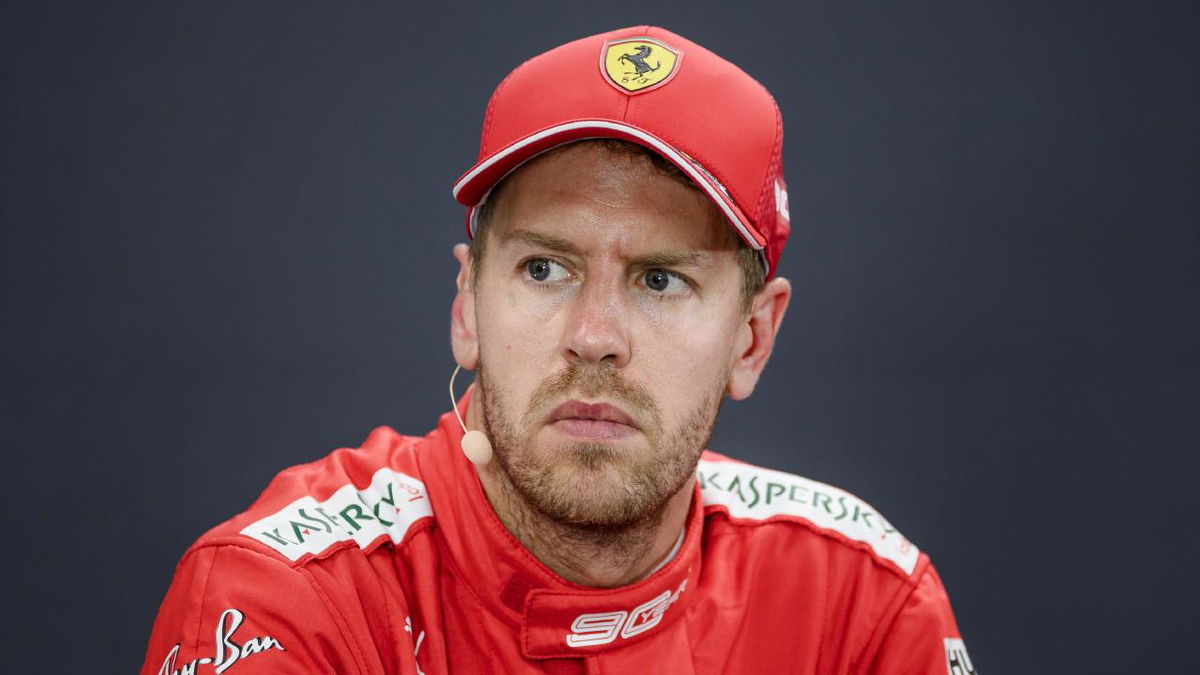 Former F1 World Champion Jenson Button voiced his frustration against Ferrari over reports of the team pushing Sebastian Vettel out. Button acknowledged Vettel's shortcomings last year but maintained that the German hadn't lost his speed. There have been many conflicting reports over Vettel's rift with the team and why he's leaving the Maranello outfit.
Was Sebastian Vettel "pushed'?
Initially, reports suggested Ferrari offered the 4 times World Champion a short-term contract with reduced pay. Allegedly, Vettel rejected the Scuderia's offering over the duration of the contract. Apparently, Vettel favored a long-term deal, without prioritizing finances to a great degree.
According to some other reports, Ferrari never wanted Vettel to stay beyond 2020. Allegedly, the team had decided the 4 times World Champion's fate during the final few races of 2019. Apparently, Ferrari never made Vettel a contract offer, to begin with.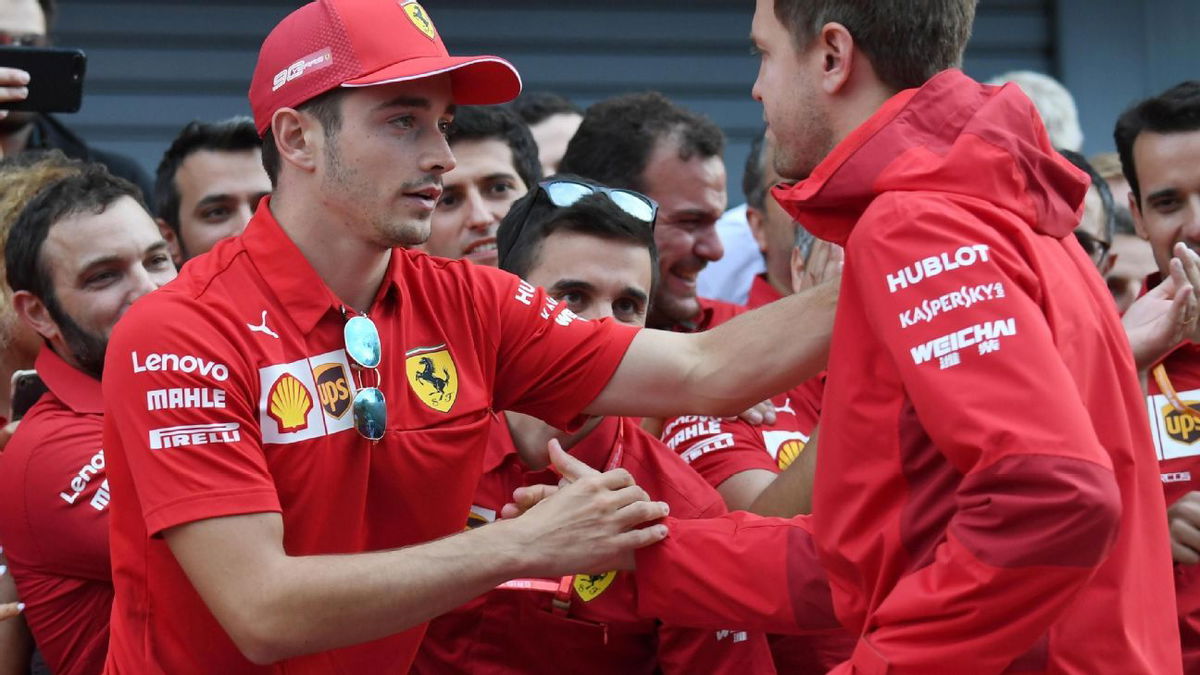 To add to the confusion, Binotto didn't help by proclaiming Ferrari prioritized Vettel for the vacant seat. Many believed Ferrari would renew the German driver's contract but it never came to pass. Ultimately, Ferrari dropped a bombshell last week, putting all rumors to rest.
We might never know what really transpired between Vettel and Ferrari, but one thing is clear. Ferrari no longer has confidence in the 4 times Champion and Vettel no longer has faith in the Scuderia. Nevertheless, Button didn't hide his surprise over Ferrari's actions. Speaking to Sky F1, Jenson:
"If he was pushed, for me it's madness. A four-time world champion,"
"I think he showed his speed last year. He had a tough moment in the season when Charles was performing really well and I think that hurt him a little bit mentally. But he came back really strong, and he's just somebody you would definitely choose to put in your car if you had an F1 team.
"There must be more to it. I don't know if Ferrari are going down the route of not wanting two number one drivers or what but it's a really strange choice for me and I'm still shocked that Sebastian [won't be] in a red car."
With little to lose, Vettel can give it everything in his final year in red.