'It's Nicer Than Williams' – Max Verstappen Rejects Theories Criticizing 2020 Red Bull F1 Car
Published 01/06/2021, 5:23 AM EST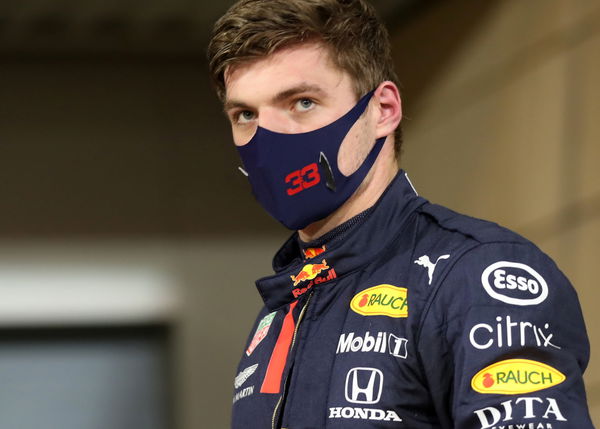 ---
---
2020 wasn't the year that Red Bull F1 had dreamed of. Although they ended their campaign in second place, they were still light years off Mercedes on the track. They only managed to register two wins in the season and finished 254 points behind Mercedes.
ADVERTISEMENT
Article continues below this ad
Red Bull's car for last year, the RB16, wasn't really their best machine. The car had some pretty big problems, majorly in the aero department. The team's drivers, Max Verstappen and especially Alex Albon, struggled to get a grip on the car and its slippery rear end through the course of the season.
However, looking back on last year's car, Verstappen believes that it wasn't as bad as it was made out to be.
ADVERTISEMENT
Article continues below this ad
He said, "I think that's made bigger in the media. We had the second fastest car. I think there are a lot worse cars to drive out there."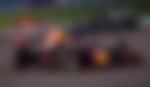 "We had a few spins in pre-season and stuff, and when you drive on the limit, the car's not easy to drive, you know what I mean? Maybe ours is a bit more difficult compared to Mercedes, but it's probably nicer than Williams.
"So I think it's a bit overdone what people said in the media. I never really felt like that."
Despite the perceived problems with the car, Verstappen himself had a pretty good season. The Dutchman extracted every ounce of potential from the RB16 while highlighting his incredible talent once again. He ended the season with two wins, 11 podium finishes, and 214 points.
What's Max Verstappen's final verdict on Red Bull F1's 2020 car?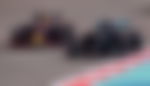 More often than not, Verstappen found himself all on his own in third place. His teammate was usually way behind, embroiled in a mid-field battle. He didn't quite have the pace to match the Mercedes. However, he still believes the car was an upgrade on its predecessor.
ADVERTISEMENT
Article continues below this ad
The 23-year-old said, "I think again, better than [2019], just a bit more consistent. But, yeah, I've been quite a few races on my own… I just like to follow Mercedes! The car wasn't bad but we were still lacking a bit to Mercedes.
"Not frustrated just a bit powerless sometimes. But I still try to get the best result out of it, which I think we have done most of the time. So I guess that's good."
ADVERTISEMENT
Article continues below this ad
Being the perfectionist he is, Max will be hoping for more improvements on the car come the 2021 season opener. He'd like to get much closer to the Mercedes and possibly give fans a title fight.