'It's Not a Given'- Binotto Downplays Ferrari's Chances on Low Speed Circuits Like Monaco
Published 05/28/2021, 5:45 AM EDT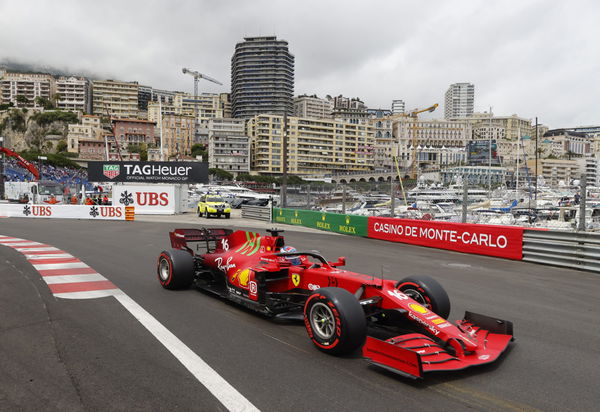 ---
---
Ferrari F1's performance on the streets of Monaco took everyone by surprise. No one expected the Prancing Stallion to look so dominant throughout the weekend.
ADVERTISEMENT
Article continues below this ad
One could credit their success to the SF21's ability on low-speed tracks with several slow speed corners, just like Monaco.
However, team boss Mattia Binotto has downplayed the car's potential on such circuits, thus effectively warning fans from getting their expectations too high from tracks that are similar on this year's calendar.
ADVERTISEMENT
Article continues below this ad
The Ferrari Team Principal said, "I think yes, there will be circuits with low-speed corners where we may be again competitive but it's not a given."
Instead, Binotto is keen on shifting his focus to the next race at hand in Azerbaijan. Although the track in Baku is yet another city circuit, it is very different to the one in Monaco. It's long straights promise a lot more fast-paced action and higher chances of overtaking.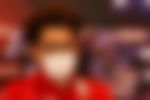 Binotto said, "Instead of thinking which circuit again will be competitive, I think we're already focused on Baku, which is the next one and then we will be focused on the following, because there is still some room of exploiting better the car."
Results-wise, Ferrari are expected to slip back into the mid-field for this race. They'll most likely be competing against McLaren rather than Mercedes and Red Bull.
Carlos Sainz echoes Ferrari boss' thoughts
Sainz made the most of his chance last weekend by finishing P2 with the Scuderia. It was a welcome relief for him as well as the fans who had suffered the heartbreak of seeing Leclerc on the sidelines for the race.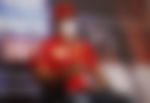 Despite his impressive performance, Sainz is well aware that this podium could be a one-off event. He doesn't see too many tracks similar to Monaco on the calendar where Ferrari can dominate and accepts the fact that they are still a long way from being at the level that Red Bull and Mercedes find themselves at.
He said, "It doesn't mean that we are going to be fighting for pole or fighting for a podium, [with] Mercedes and Red Bull. I believe they still have an advantage on us and it will be very tricky to find ourselves fighting against for a pole position and for a win."
Nevertheless, both Sainz and the team will be hoping for solid Top-6 finishes more often than not. If the drivers can deliver on the same level consistently, the team and fans alike should be more than satisfied.
ADVERTISEMENT
Article continues below this ad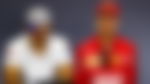 ADVERTISEMENT
Article continues below this ad