Williams F1 Deputy Team Principal, Claire Williams, revealed that the British team were bringing an upgraded car ahead of the Austrian Grand Prix.
Williams confirmed upgrades on the FW43 at a time when the team is in the midst of a financial crisis. Furthermore, Claire asserted that she is "pleased" with where the team currently is.
Williams FW43 getting upgrades
The lack of racing this season has particularly hurt Williams the most. With the team facing a financial crunch – caused by no races and poor results in recent years, the team recently announced its decision to consider selling a majority stake.
As extreme as it seems, getting a good investor onboard could be exactly what Williams needs to make some its problems disappear.
While that eases some of the financial pressure, the British team still needs a competitive car to challenge the rest of the field.
In recent years, the Grove-based outfit has assumed the unofficial role of a backmarker team. Let alone, fighting for points, Williams has struggled to mount any form of challenge on the midfield.
However, despite some minor hiccups, preseason testing was fairly positive.
Yet, the FW43 doesn't look like the car that'll propel Williams into battle for best of the rest. Nevertheless, Claire reassured fans that the team wasn't falling behind on its upgrades despite recent setbacks.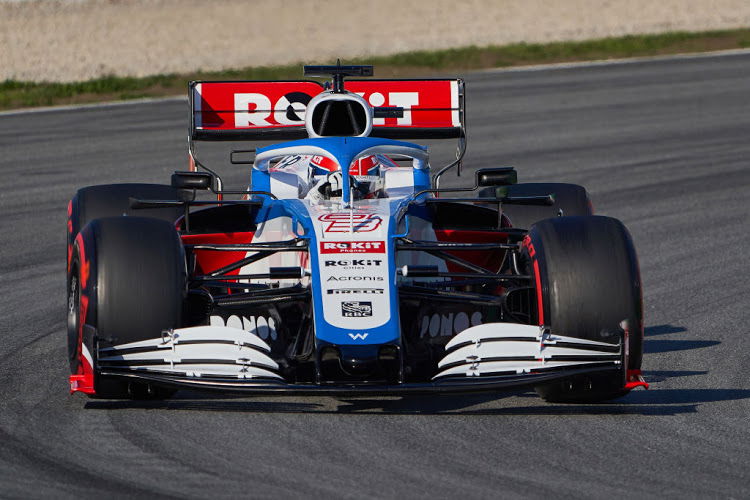 Speaking to The Race, Williams said:
"Our upgrade program was clearly affected as everybody else's was. But I have to say that the operations and planning departments have done a fantastic job to make sure that we get to the first rounds with some level of upgrades on the car.
"So, we will have upgrades. We haven't had to push them out. As soon as we were able to start producing the upgrades we did.
"But I think most importantly for us, it was making sure that we had the race quantities to manage the triple-header going into Austria. We're in pretty good shape, we're pleased with where we are."
Claire admitted to the challenges of coping with a shortened season, hampered by a pandemic.
"It is a bit up in the air. It's not easy, but we will continue to make sure that we've got the race quantities and we will continue to try and bring upgrades as and when we can."