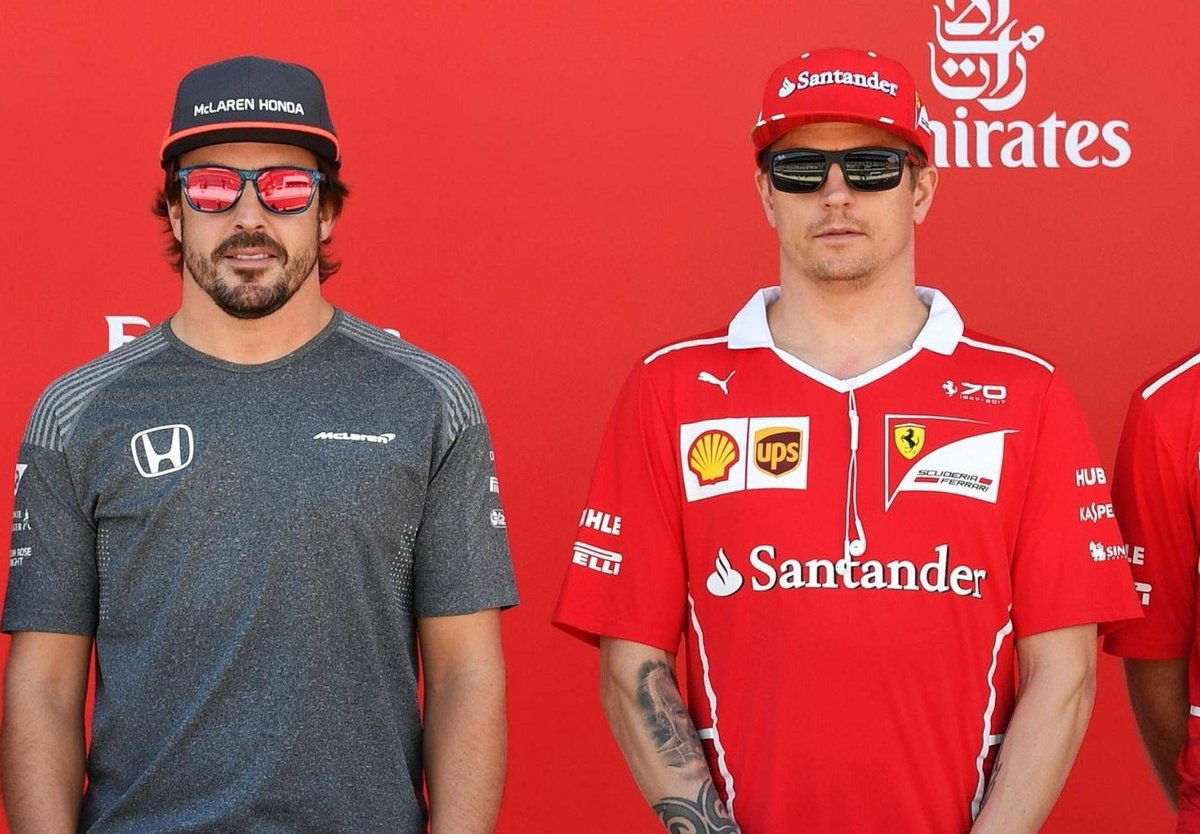 Alfa Romeo F1 driver Kimi Raikkonen has opined about the conceivable return of his previous teammate Fernando Alonso to the premier class. As indicated by the Finn, Fernando could confront a few issues, for example, not having a decent seat accessible for 2021. He likewise imagines that the arrival itself, most definitely, would not be particularly complicated for Alonso.
Kimi Raikkonen left Formula 1 toward the finish of the 2009 season and missed the following two seasons as rallying and a spell in NASCAR turned into his principle needs.
He returned for the 2012 season with Lotus. Kimi Raikkonen also won a race in his first year back before completing P3 in the World Championship.
Fernando Alonso is searching for a way back in subsequent to leaving McLaren F1 in 2018. Kimi Raikkonen is almost certain that Alonso despite everything can be a Formula 1 driver. He still has questions whether the Spaniard will have the option to locate a decent seat.
"I don't know, it's not my decision. I don't know if he wants to come back or not, we will have to ask him," Raikkonen said.
"But he is younger than me and keeps driving. It doesn't matter if he does the Dakar or other things if you just keep driving. I did rallies two years, you always learn things and it is not very difficult to return," he added.
"But another thing is to find a good place to return, that is the most complicated part, even more complicated than driving."
Fernando Alonso will decide about F1 comeback this summer
Fernando Alonso says he'll decide this summer whether he will attempt to come back to Formula 1 for 2021. He has never ruled out making a comeback if he felt he could be successful.
"In my case, probably during the summer period, I'll make a decision on 2021 if Formula 1 is still appealing to me," Alonso said in an interview.
"The 2021 rules are definitely a step forward and hopefully things can be more mixed and not only three teams capable of winning races. So all this factors into play. I may consider that possibility."
Abhay Aggarwal
I am an avid follower of Formula One, Baseball, Cricket, and Lawn Tennis #MercedesAMG #Yankees