"It's That Simple" – Verstappen Gives His Solution to Counter Mercedes' Threat
Published 05/10/2021, 3:39 AM EDT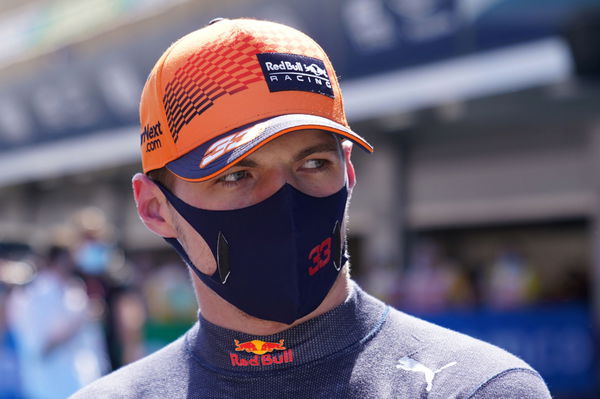 ---
---
The Spanish Grand Prix was a fine display of Mercedes' pace and strategic superiority. Although he got ahead in the first lap, Max Verstappen struggled to keep Lewis Hamilton at bay. The turning point, however, came in Lap 41; a pit stop for a new set of medium tires allowed the Briton to gain that extra pace on Max before ultimately passing him in Lap 60.
ADVERTISEMENT
Article continues below this ad
Red Bull hurt Verstappen's chances by not responding to Mercedes' strategy, which left him in second place with the fastest lap of the race. The Dutchman believes that although there has been an improvement, the car needs to be faster to pose a tougher challenge.
Max Verstappen: We are not where we want to be
ADVERTISEMENT
Article continues below this ad
While the team improved this weekend as compared to last year's Barcelona outing, Verstappen feels the team still have a lot of work to do. Having 80 points from four races so far, he's currently 14 points behind Hamilton, whom fans voted the 'Driver of the Day' on Sunday.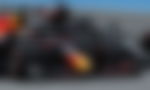 The Dutchman said, "It shows that we are not there where we want to be. We still have to push hard and catch up because at the moment we are a little bit slower. But still nevertheless, compared to last year it has been a big jump forwards for us."
While Verstappen is competing for race wins, his teammate Sergio Perez is far from that battle at the moment. Red Bull's challenge needs the Mexican to be involved in the battle at the front week in, week out. So far, that hasn't been the case.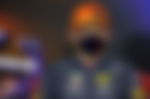 Verstappen: Just need a faster car
ADVERTISEMENT
Article continues below this ad
Max has made his wishes clear: a faster car to challenge Mercedes. He believes a faster car can counter the threat that Mercedes pose currently.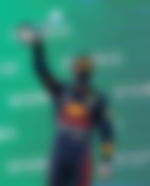 The 23-year-old said, " Just need a faster car. It's very simple. Then you don't need to get into a situation like that. That's what we have to focus on."
ADVERTISEMENT
Article continues below this ad
With the Monaco Grand Prix coming up, Red Bull have an excellent opportunity to close the gap.
Can Max and 'Checo' take the fight to Mercedes in the streets of Monaco?