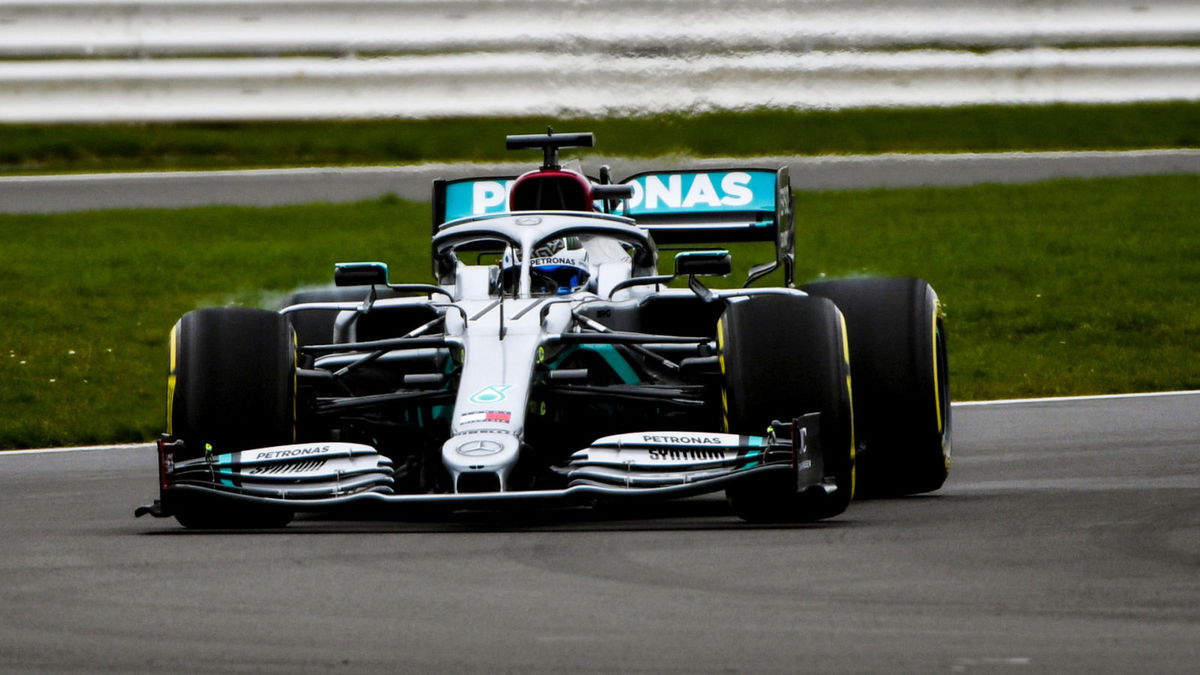 Recently, the Mercedes F1 team previewed this weekend's Austrian Grand Prix. This is the first time any F1 cars will be racing against each other in more than 6 months. Of course, F1 still values the safety of all its personnel, so there are plenty of restrictions in place ahead of the season opener.
One of the biggest obstacles is communication, especially since everyone will be wearing masks. In a recent video, Mercedes Sporting Director Ron Meadows admitted that wearing the masks is not such a big problem. However, he acknowledged that it could be a minor annoyance for people who wear spectacles, as they may fog up. Other minor annoyances could be accessing mobile phones, especially when they have to be unlocked via facial recognition.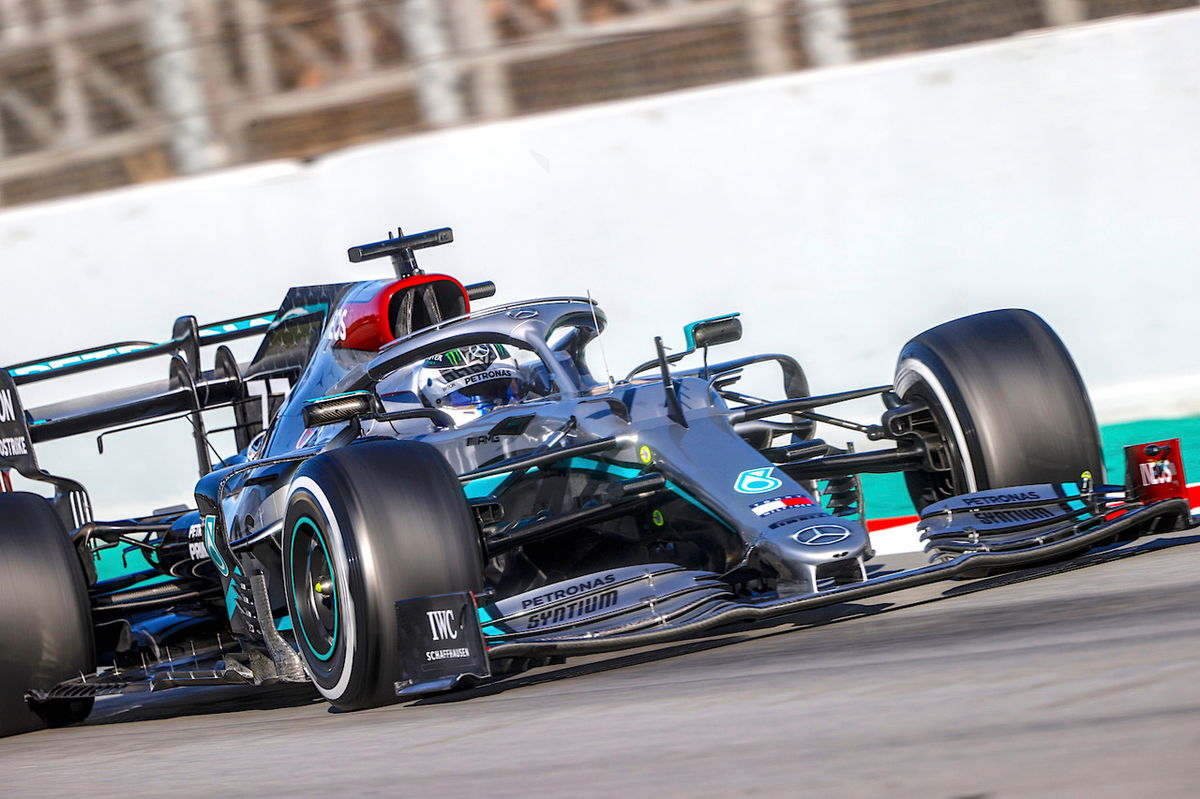 What is the real issue that Mercedes and other F1 teams have to tackle?
According to Meadows, the biggest obstacle will be radio communication between themselves. The presence of the masks will muffle their voices over the radio and could potentially lead to miscommunication. However, the Sporting Director revealed that Mercedes plan to install panels on the pit wall and engineering office.
He also said that everyone often relies too much on facial expressions, and the masks will obscure most of them. Apparently, Mercedes noticed these issues back when they tested at Silverstone. So, one of the suggestions is to practice communication with hand signals.
Of course, the German outfit is not the only team facing these issues. Every other team will have to work their way around these problems and make the most of what they have. With drivers also stepping into the car for the first time in a long time, effective communication is key. So, the opening double-header in Austria will be a massive learning curve and every F1 team's first big test.