"I've Never Seen so Much Manipulation " – Mercedes Team Boss Toto Wolff Opens up on the Most "Political" Time in F1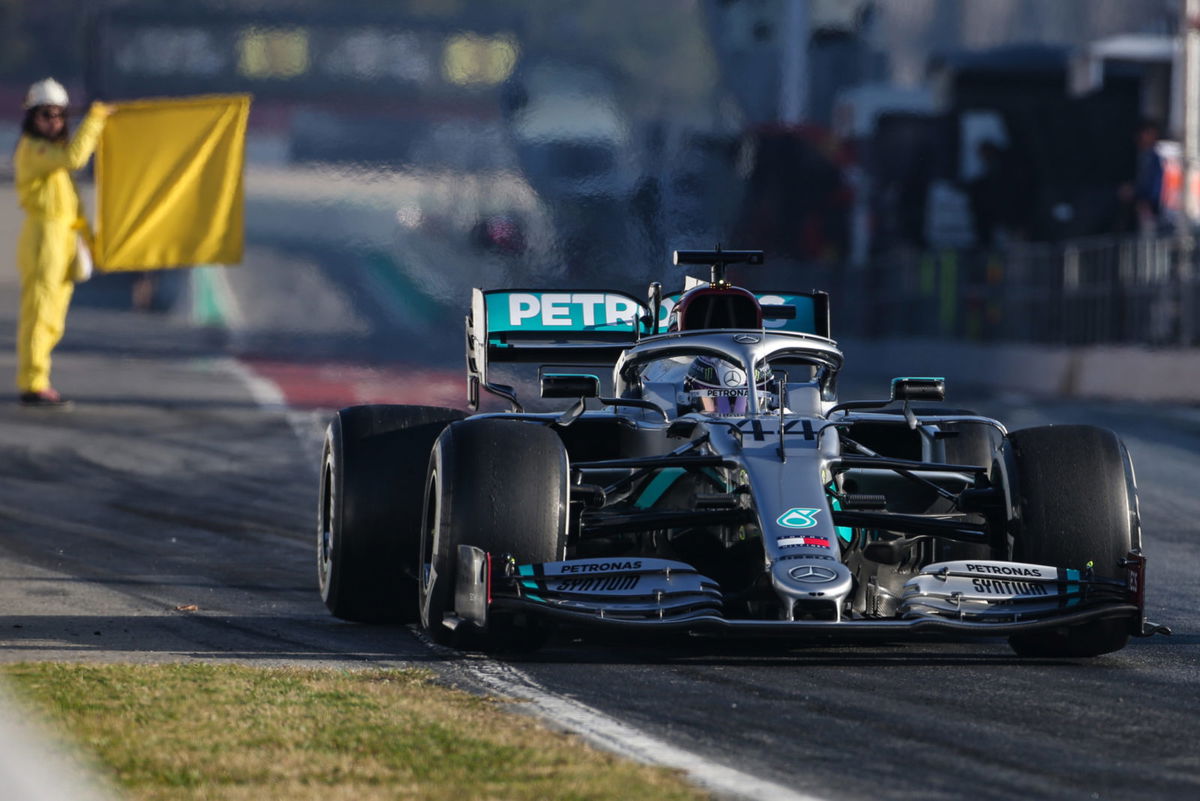 Recently, ESPN spoke to Mercedes F1 and Venturi FE team principals, Toto and Susie Wolff. Among a variety of topics, Toto opened up on a few issues that F1 faces, especially during the time of the coronavirus crisis.
Admittedly, not many teams have been too thrilled at the F1 political game and have openly voiced their displeasure. However, Mercedes remained unusually subdued throughout the period. Now, Toto has finally broken his silence and exposed his feelings on the F1 Game of Thrones.
"I've been in the sport since 2009 with Williams and I've never seen so much opportunism and manipulation," he says. "There are sides of the sport that I question and, at times, the sport itself became background music and not the main act anymore.
"I've learned a lot about various people and, as much as I know that this is a highly political environment and everybody tries to gain a benefit, I would say that these past six months were the most political times in Formula One that I have been part of."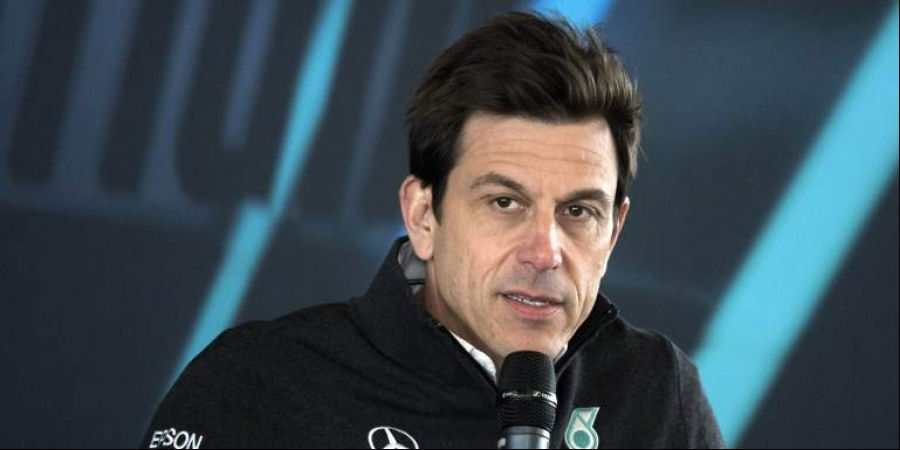 Why are Mercedes and the other teams upset?
At first, Wolff confessed that he liked not having to interact with certain people. However, he countered his own point and admitted that people often feel the need to communicate with each other.
In the end, he insisted that everyone loves the sport because it all boils down to performance. As the Mercedes boss put it, "Once the flag drops, the bullshit stops. And the bullshit is going to stop soon and then all these interviews and all these opinions become irrelevant."
Fortunately for everyone, the 2020 F1 season could finally kick off by July 5 at the Red Bull Ring in Austria. Wolff believes that the start of the season is "a moving target", though Austria's prospects are positive. Though in the longer term, there is a question mark about Wolff's own future in motorsport
"I think in the hamster wheel, it's very difficult to jump out and reflect," he concluded. "But I certainly enjoy the time on my long-haul flights to think and reflect. And here we go with corona, suddenly we were limited to the same place for a few weeks, and it gave us a lot of time to discuss with each other.