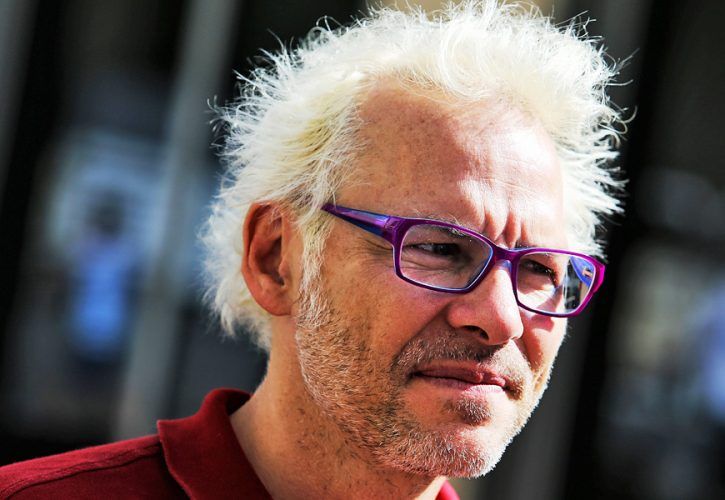 According to Jacques Villeneuve, the FIA needs to ease up on the infinite number of rules. The 1997 F1 world champion noted that during his tenure, the regulations were not as strict as they are now. So, the Canadian driver advised that F1 should cut drivers some slack. This is because too many rules and regulations are forcing drivers from properly racing each other.
When he spoke to Auto Plus, the 48-year old said, "Today there is the action and the rules and the decisions, but there are too many rules and too many judgments. The smallest incident must be analyzed. It was much easier when everything was left to the drivers, except in the most extreme cases. There was much less nagging on the track then."
He noted that in the relaxed era, drivers had the freedom to act as judge, jury and executioner. If a driver felt that a certain bit of contact was intentional, they could punish them in the next race. Sadly in today's era, these gestures are expected to be forced down.
How did Jacques Villeneuve defend his claims?
Villeneuve cited the example of defending position, where drivers did not block each other in a straight line. The Canadian driver noted that Michael Schumacher and Jarno Trulli introduced this kind of robust driving.
During the 2019 Formula One season, there were two major taking points regarding this matter. Firstly, there was an incident between Sebastian Vettel and Lewis Hamilton at the Canadian Grand Prix. Later on, Charles Leclerc and Max Verstappen had a coming together at the Austrian Grand Prix.
Fortunately, Michael Masi elected to relax the rules slightly and introduced a warning system later in the season. Though if we're being honest, that kind of fix is a band-aid at most.