Allison Explains Extreme Measures Mercedes Will Undertake To Remove Stuck Wheel Nut from Bottas' F1 Car
Published 05/24/2021, 2:26 PM EDT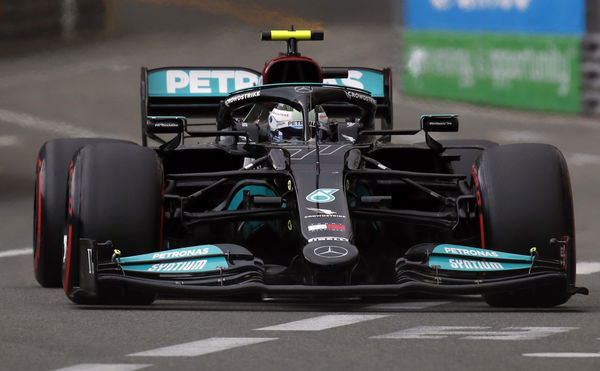 ---
---
It all unfolded badly for Mercedes in Monaco when a failed stop caused Valtteri Bottas' retirement from the race. And the problem is such that they still can't remove the stuck tire from his F1 car. So, they will take drastic measures at their Brackley factory to get it off.
ADVERTISEMENT
Article continues below this ad
When Bottas had pitted for fresh compounds, the mechanics proceeded to remove the old worn-out tires. However, the front right was left attached when the wheel gun couldn't remove the wheel nut. It was because the wheel gun accidentally chipped away the driving faces of the nut; leaving the gun with nothing to grab hold off on the nut.
Not only did they have to retire the car, but they couldn't take it off at all in the garage in Monaco. Technical Director, James Allison revealed that they will use a high-power drill back at their Brackley base to cut through the wheel nut.
ADVERTISEMENT
Article continues below this ad
"We eventually didn't get the wheel off, it is sat in our garage with the wheel still on it. It will have to be ground off, get a Dremel out and painfully slice through the remnants of the wheel nut. We will do that back at the factory," explained Allison.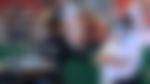 Mercedes to review wheel-nut design after Valtteri Bottas' pit-stop failure: Toto Wolff
The wheel nut is custom-built by every team. While Ferrari are having a great time with their pit-stops because of a new design, Mercedes are struggling, on the contrary, this season. So, Toto Wolff may know where the issue lies for them, as well –
ADVERTISEMENT
Article continues below this ad
"We need to review the design, we need to review the material of our wheelnut, because the mechanics that operate the wheelnuts need to do it in a way that you can't machine it off."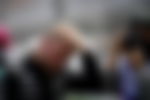 Wolff added, "And as a matter of fact, a mechanic that did that is one of the best, and one of the fittest in terms of pitstop speed, that the team has. So there are always things coming together. It's never someone's fault, it's always multi-faceted."
ADVERTISEMENT
Article continues below this ad
Wolff will be hoping that they can solve this problem. Otherwise, it could prove to be very costly in their title fight with Red Bull.