Jenson Button Condemns Changes to Australian GP F1 Track: "Always a Shame"
Published 02/20/2021, 3:04 AM EST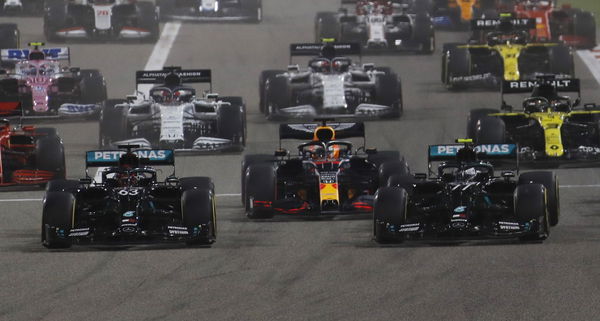 ---
---
F1 shifted the Australian Grand Prix from the season opener to towards the end of the season. The Albert Park Circuit is F1's official season opener and has remained virtually unchanged since the turn of the century.
ADVERTISEMENT
Article continues below this ad
However, the circuit announced that they are slightly tweaking the circuit to increase overtaking on the grid. The management hopes that will help make the races a bit more exciting. Meanwhile, Jenson Button speaks up against the proposed change.
"Always a shame when iconic tracks are changed. If it's to help with overtaking they should maybe wait until we see the 2022 cars," he said.
ADVERTISEMENT
Article continues below this ad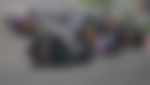 In 2022, the technical regulations will cut down the downforce on the cars. The changes may have a significant impact on the car and allow teams to follow each other easily. The former British driver believes that the FIA should make the changes to Australian GP after analysing the 2022 cars.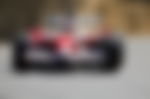 What changes are coming around the Australian F1 Grand Prix?
F1 had to shift the Australian Grand Prix due to the government's strict Covid-19 protocol. F1 commented that adhering to such protocols would not be possible due to the sheer size of the Formula 1 circus.
ADVERTISEMENT
Article continues below this ad
The race is now shifted to November as the report points out the changes proposed. "Most notable taking place at turn nine, which drivers will now be able to take far quicker than they did previously. Alongside corner changes, the track is also due to be resurfaced before November's Grand Prix." However, to address the question, will the renovation make the races more exciting? Mostly, no. Mercedes with their technical prowess will continue to dominate the grid in 2021. However, the 2022 regulations will make the grid an even platform for all the teams.
ADVERTISEMENT
Article continues below this ad
The new regulations are aiming at making the grid more competitive. F1's decision to refurbish Australian GP might make increase the number of overtakes this season, and that is bound to make the F1 community excited.