Jenson Button Warns Daniel Ricciardo Before His McLaren F1 Switch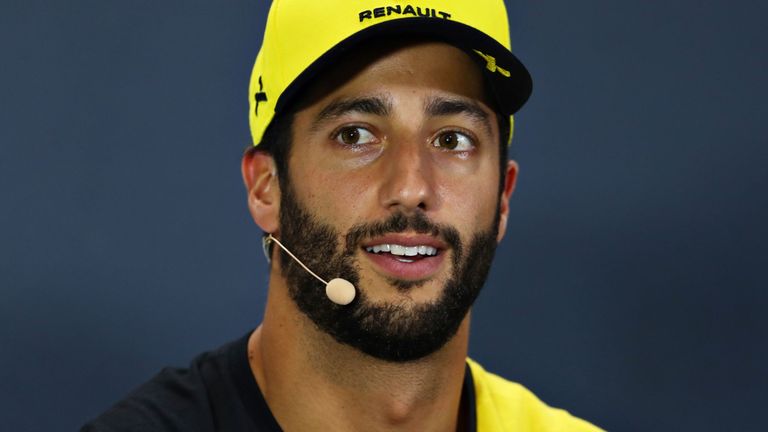 The 2009 World Champion, Jenson Button, recently spoke on the In the Fast Lane podcast on various subjects. Among them, he opened up on McLaren's decision to sign Daniel Ricciardo for the 2021 season.
He said, "This move to McLaren it is a make or break for Daniel in his career. He's still young, but you gotta start moving towards a team that can give you race wins and hopefully fight for a championship."
Button stressed that this move is highly important for the Australian and he hopes that things work out for him. Now that the McLaren team is reuniting with Mercedes, they should be quite competitive.
However, the real question is, how competitive will they be compared to other teams.
Can Daniel Ricciardo perform well at McLaren?
So far, McLaren has been beating Renault and even grabbed a podium in Austria. If Daniel Ricciardo were to join the team, he could stand an excellent chance of fighting for top positions.
With the rules change being delayed by a year, the Woking team could pick up where they left off, considering this year's pace. However, 2022 could be an entirely different story, since everyone is starting from scratch and the pecking order could change.
Renault was a good investment, since it is a factory team, while McLaren is its engine customer. However, Button questioned Daniel Ricciardo back when he elected to leave a race-winning team like Red Bull.
"I even said to Daniel, 'I don't get your decision to move to Renault'," Button said. "I'm sure he's questioned it at times, as you always do as a driver when you step backwards."
In light of this, Jenson Button guessed that the Australian felt that he was not at par with his teammate. As a result, Ricciardo felt unwanted, consequently prompting his move to the French team.
Even though Ricciardo's podium presence has been scarce, Jenson Button has faith in the Aussie.
ALSO READ- "Sebastian Can Be Delicate, That's Mentally Hurt Him"- Button Slams Ferrari Over Vettel's Exit