Jordan Reveals Michael Schumacher 'Tried to Beat Him Up' for Costing His Brother an F1 Win
Published 02/08/2021, 6:55 AM EST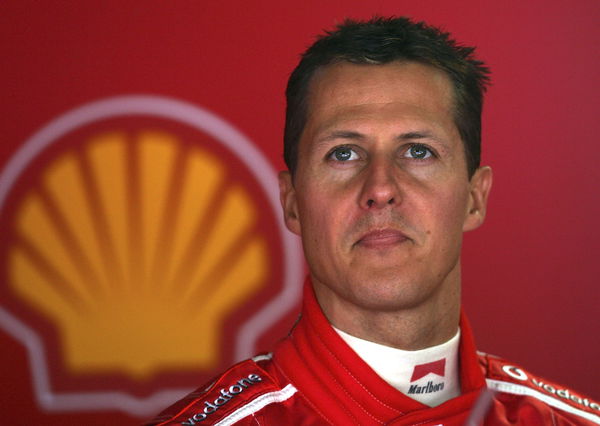 ---
---
Michael Schumacher and Ralf Schumacher are perhaps the most famous pair of siblings to have raced in F1. However, the duo wasn't exactly known to be displaying a lot of brotherly love. They generally stayed out of each other's way.
ADVERTISEMENT
Article continues below this ad
However, Eddie Jordan, who recently spoke about Mercedes' involvement in Vettel joining Aston Martin, narrated an intriguing incident when the seven-time world champion had a fight with him over Ralf Schumacher.
The fight took place following the Belgian Grand Prix of 1998. The Ferrari legend was leading the race until a collision with David Coulthard forced him to retire. As a result of that, Jordan GP took home a surprising 1-2 finish with Damon Hill and Ralf Schumacher.
ADVERTISEMENT
Article continues below this ad
However, the latter was held back from racing Hill under orders from Jordan himself, thus denying Ralf a chance to win. This didn't sit well with his elder brother Michael, who came for Jordan after the race.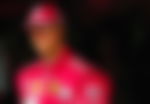 Michael Schumacher wanted to avenge Ralf's lost chance to win the Grand Prix
Recalling the incident, Jordan said, "Michael was antagonized. He was not happy. The person he was not happy with was DC (Coulthard).
"He went charging into the garage of DC and he wanted to beat him up. DC was a clever old Scot. He kept his helmet on. The only person who was going to get hurt was the hands or the knuckles of Michael Schumacher.
"The next person protocol was to come find me. I genuinely thought he was coming to say well done; 'I started with you, and here you are some years later, at the same venue, same place, where it all happened for me.' But no. Not even a word of congratulations. All he wanted to do was try and beat me up for not allowing Ralf win the race."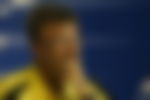 Jordan continued, "He said clearly 'he (Ralf) will never drive for you again.' And I said, 'perfectly fine, Michael. There's a contract there. You can buy him out of his contract."
ADVERTISEMENT
Article continues below this ad
Schumacher was a man of his word, and that's exactly what the German did at the end of the season. Ralf then went to Williams, where he would go on to enjoy his best years in the sport.
Jordan, on the other hand, would get Heinz-Harald Frentzen, the man whom Ralf replaced. Frentzen went on to win two races for Jordan in 1999.
ADVERTISEMENT
Article continues below this ad
So, in the end, both parties won. What more could you ask for?