Jordan Reveals Offering Ayrton Senna 'Significant' Stake in His F1 Team
Published 02/11/2021, 12:00 AM EST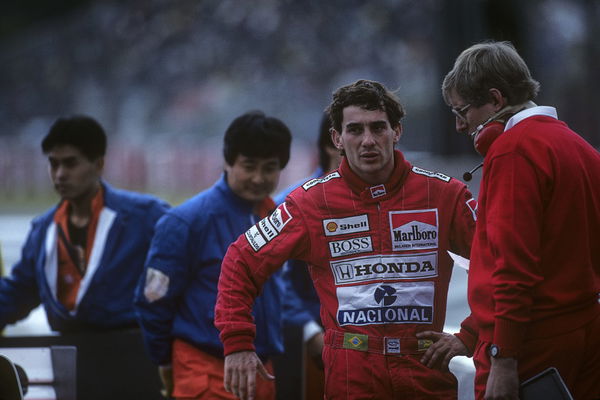 ---
---
Ayrton Senna started his racing career with Eddie Jordan back in 1982. The Irish businessman gave the Brazilian his first drive in Formula 3. In a recent podcast, the founder and owner of the Jordan Grand Prix opened up about his relationship with Ayrton Senna.
ADVERTISEMENT
Article continues below this ad
The Brazilian champion started out with Eddie Jordan, and the pair became great friends over the year. The Irishman recalled a moment in Formula 1 when he was willing to give Ayrton Senna significant ownership of his Grand Prix team.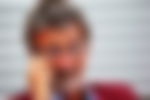 "At one stage, not many people know this, but when he was going to Williams, we had a discussion where I'd actually give him some significant equity portion of Jordan Grand Prix in return for him coming with me," Jordan recalled.
ADVERTISEMENT
Article continues below this ad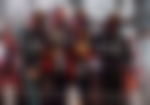 Why did Jordan want Ayrton Senna in Jordan?
Ayrton Senna was and is still one of the biggest names in Formula 1. The hero of champions claimed three championships during his illustrious career. His name was synonymous with success, and that's exactly why Eddie Jordan wanted the Brazilian on board.
ADVERTISEMENT
Article continues below this ad
"I felt the value of him being with me would have driven the team into a position where we could probably fight more for the championships. The name and greatness of him would mean that we would have a chance of commercial reward from all sorts of different corporations," he explained.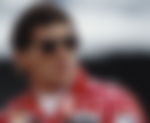 Eddie pointed out that the Brazilian had a magic to his persona. When Ayrton spoke, you listened to him and it all made sense; there was no nonsense with him.
ADVERTISEMENT
Article continues below this ad
Unfortunately, Ayrton Senna succumbed to a tragic accident at the 1994 Imola GP, driving for Williams. Eddie Jordan recalled that it was a horrific weekend and a tragic day in the sport's history.
Ayrton remains to be a motorsport hero for several around the world, including Lewis Hamilton and me. Even after sixteen years from the fateful day, the Brazilian continues to live in our hearts and inspire people.