'Journalists Wrote Me Down to the Ground for This' – Michael Schumacher's Manager Recalls Controversial Decision
Published 01/18/2021, 7:56 AM EST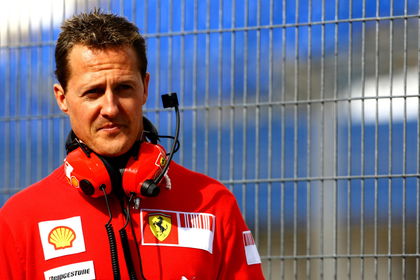 ---
---
Michael Schumacher once held the most dominant run in the history of Formula 1. The German helped Ferrari to six consecutive constructors' championships from 200 to 2004. In total, the German racked up seven championships throughout his career.
ADVERTISEMENT
Article continues below this ad
Usually, a driver earns his spot in Formula 1 through karting, Formula 3, and Formula 2. However, Schumacher's path to Formula 1 was completely different. He raced in sports cars before his Formula 1 debut and the German's manager, Willi Weber, explained believes that sports car races played an important role in his career.in his career.
Schumacher drove in the DTM, the German touring car masters, and in the sports car world championship before his Formula 1 debut in 1991. "I pushed it and wanted him to do it. Some journalists wrote me down to the ground for this," recalled Weber.
ADVERTISEMENT
Article continues below this ad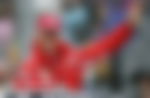 Looking back, Willi Weber believes Schumacher should have gone to Formula 3000, which was one step away from Formula 1. However, he also remembers, "[Formula 3000] stood on shaky legs, where you never knew which team you should actually go to."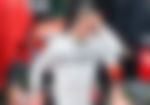 Weber explains that the decision was to ensure Michael Schumacher grows
ADVERTISEMENT
Article continues below this ad
At that time, Weber's decision with Schumacher's career was a controversial one. However, he clarified that the decision to race sports cars helped him become a much better driver and gave him an edge over the rest of the grid.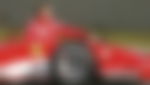 "He had to learn to drive qualifying, to deal with a team that is in the public eye. He had to learn what punctuality is, what is this and what it is what is that. And that's why I say: This stopover was very good," explained Weber.
ADVERTISEMENT
Article continues below this ad
Weber further pointed out that his lessons from that part of his life helped him a lot in his career. Michael Schumacher retired from Formula 1 in 2013 as one of the most successful drivers. However, an unfortunate accident during a skiing accident has the former champion bedridden to this date. We wish him a successful recovery and hope we hear from the German soon.