Just Like Max Verstappen, Charles Leclerc Once Snubbed Lewis Hamilton Over Thrilling Rivalry Question
Published 12/24/2022, 1:05 PM EST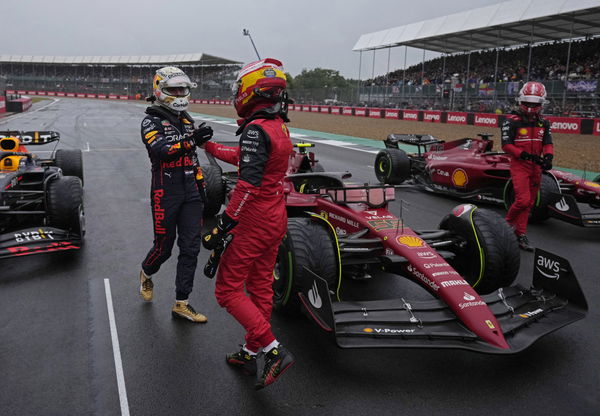 It was a bittersweet season for Ferrari and Charles Leclerc. After a wonderful start to the season with a competitive car, they failed to mount the title challenge against Max Verstappen and Red Bull. However, after a tough season mixed with unfortunate mistakes and poor strategic calls, Leclerc did manage to finish P2 in the driver's championship.
ADVERTISEMENT
Article continues below this ad
The Monegasque has had several battles with Max Verstappen and Lewis Hamilton over the course of his career. Subsequently, Leclerc distinguished the difference between racing against the two drivers. He also revealed which driver would he rather prefer to race against.
Max or Lewis? Charles Leclerc shares whom would he rather race against
ADVERTISEMENT
Article continues below this ad
Racing against two multiple world champions can be difficult. Just ask Charles Leclerc, who has given these champions a run for their money. In a recent interview, the Monegasque driver revealed that he would rather race against Max Verstappen than Lewis Hamilton.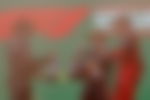 Back in 2020, speaking on the Sky Sports Vodcast, Leclerc said, "If I want to finish the race, probably Lewis, but for the fun and the close races, probably Max because I know it's always exciting to be fighting with Max. There is very little space even but I think that's what we all enjoy in the sport. Sometimes, it's a bit over the limit, sometimes it's just on the limit, but I enjoy racing in reality."
He further added, "I think Lewis is a bit of a different driving. He is extremely clever and I learn always so much from when I fight with Lewis, just because he always know exactly what you are going to do next with his experience."
Not just Leclerc, even the reigning world champion snubbed Lewis Hamilton to race against Charles Leclerc.
Max Verstappen chooses his rivalry with Charles Leclerc over the one with Lewis Hamilton
Max Verstappen dominated the grid this season and won an astonishing 15 races this season. Naturally, he knows a thing or two about racing others on the grid. Two drivers who have often come across him as the sturdiest opponents are Lewis Hamilton and Charles Leclerc. In light of this, Verstappen recently revealed which driver he prefers to race against.
ADVERTISEMENT
Article continues below this ad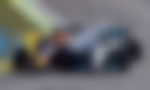 Speaking to Sky Italy, Verstappen said, "I prefer what we (he and Leclerc) have now because, first of all, Charles I know very well, he's a nice guy, we are a similar age – I think we are only three weeks apart."
He further praised Ferrari and said, "The way they go about the way we are fighting… when they win a race we can go to them and say well done, and when we win a race they can say well done, and I really respect that."
ADVERTISEMENT
Article continues below this ad
WATCH THIS STORY: Lewis Hamilton's F1 Car Has Its Own Lego Set, But He's Not In It
Do you agree with Max Verstappen's views? Who would you want to see Max fight with?
Edited By: Ranvijay Singh