"Just Quit" – AlphaTauri F1 Boss Responds to 2022 Calendar Complaints from Vettel & Co.
Published 10/08/2021, 8:44 AM EDT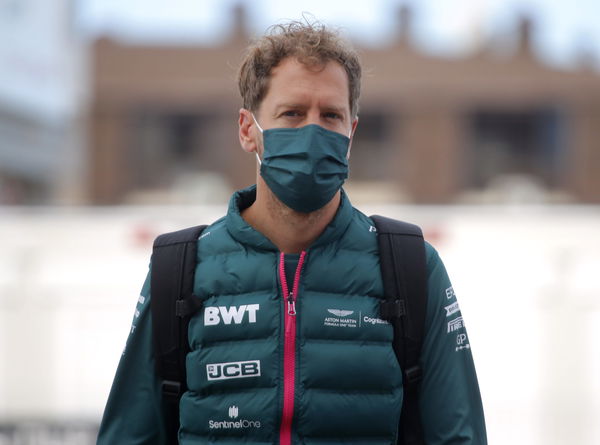 ---
---
The 2022 season will hold a record of 23 F1 race weekends; making the resulting workload a point of discussion. In Thursday's conferences, many drivers shared their opinions on the impracticality of having such a tight schedule. Now, AlphaTauri's boss shared a clashing viewpoint.
ADVERTISEMENT
Article continues below this ad
According to Franz Tost, employees should be happy with the extra work. Further, he sternly added, "If there are people who don't like the calendar, they should just quit."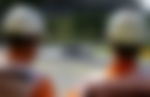 The blunt statement opposes the recent plea of drivers like Daniel Ricciardo and Sebastian Vettel. Further, a Red Bull employee had shared an average 'week in the life' schedule on Twitter; this drew attention to the hectic setup of a race week.
ADVERTISEMENT
Article continues below this ad
As highlighted by Vettel earlier, the upper management and the driver have it easier. "Most of them, be they engineers, mechanics or personnel who work in the team, have a family or children to take care of. Therefore, we must be very careful where we want to put our interests."
With the layout of this season's three triple headers, the ground force only gets a couple of weeks a year to go back home to their families. It may be an easier statement for Tost to make, but the majority of the personnel on the paddock will face excruciating weekends.
F1 2022 schedule
While a majority of statements made till now surround easing the schedule a bit, Tost's remarks stand out. "Regarding the people at the track, first of all we are a race team and they all should be happy we have as many races as possible."
ADVERTISEMENT
Article continues below this ad
Seemingly oblivious to the problems faced by the people working on the car, Tost also commented, "Taking care of our people, our mechanics for example, after a race weekend they have three or four days off where they can stay at home. Engineers, it is a little bit more difficult but if I remember back to former times, they had to go after a race weekend to do tests, which means they also had to work there."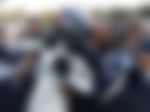 McLaren boss Andreas Seidl, shared his ideal calendar."The ideal calendar is a calendar of 20 races, and maybe having 15 races as fixed events and have the possibility to rotate around five venues… It's important when scheduling these 20 events that it will be in a way that is also sustainable for our people, and environmentally also sustainable."
ADVERTISEMENT
Article continues below this ad
A dream-like calendar is hardly possible from the estimated 23 races; however, it doesn't have to be a dystopian scenario for the crew. With the immense work put in by the crew behind the scenes, it's important for F1 to focus more on their ability to continue to do so over 23 long weeks.
Watch this story: Lewis Hamilton's Incredible Car Collection.