Kevin Magnussen Makes Mockery of 'Easy to Influence' FIA After Ocon's 'Joking' Team Radio in Montreal
Published 06/20/2022, 8:00 AM EDT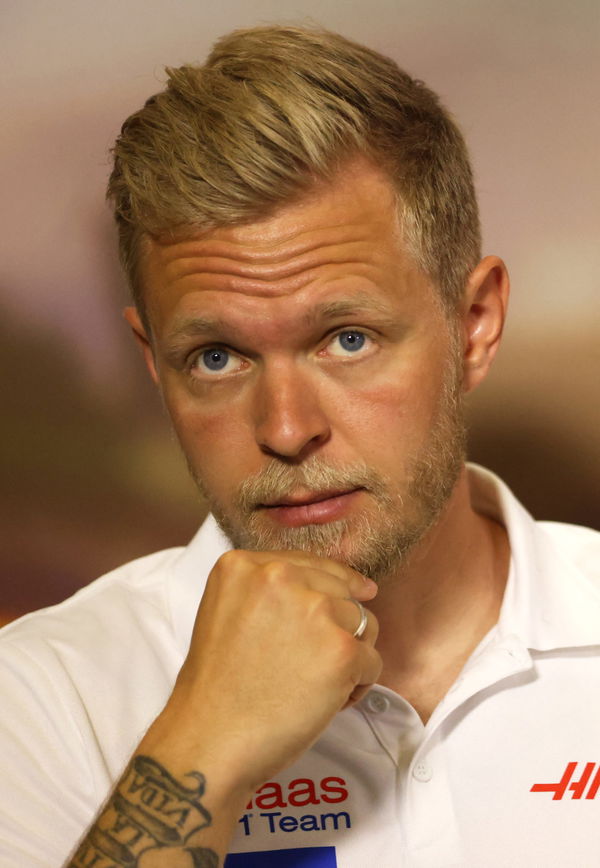 The Canadian GP's results were not kind to the Haas F1 team. Kevin Magnussen finished P17 while a mechanical issue forced Mick Schumacher to retire from the race. To add to their woes, Aston Martin has now leapfrogged them in the championship standings and the American team sits 9th.
ADVERTISEMENT
Article continues below this ad
Saturday's wet qualifying, however, provided an enormous boost in confidence for Haas. Both the drivers qualified for Q3 and started P5 and P6. And Magnussen held on at the start of the race, fighting Lewis Hamilton. Unfortunately, he made a contact with the Brit in lap 1, which left his front wing slightly damaged.
ADVERTISEMENT
Article continues below this ad
Despite the contact, the car was running smoothly. However, Esteban Ocon, the driver behind the Dane, revealed on his radio that the little piece hanging out of his front wing could cause damage to the drivers. As a result, the black and orange flag was waved, and it forced Magnussen to change his front wing.
The Haas driver was clearly unhappy and believes that the FIA can be easily influenced. "I talked to Ocon and he said he was joking about the radio," Magnussen told ESPN. "The FIA ​​is very easy to influence, but I understand that he does it. I think you should just let us drive on. I had everything under control and the car was in great shape."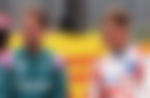 The change of front wing in the pits took a long time as Magnussen returned last on the track. After the incident, the 32-year-old struggled to get back into the points position and eventually finished P17.
Kevin Magnussen reveals his confusion with the FIA's decision
The FIA's decisions in the recent weeks have displeased a few of the drivers and teams. Earlier, Fernando Alonso stated his discontent with the organization after his penalty in the Miami GP.
ADVERTISEMENT
Article continues below this ad
Moreover, Hamilton protesting the jewelry ban and Red Bull's dissatisfaction with the FIA on Aston Martin allegedly copying their aerodynamics have also added fuel to fire.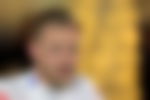 Magnussen revealed the FIA have shifted their focus in terms of decisions when asked whether he will look for an explanation. "I dunno. Feels suddenly very different. Monaco they don't start us because it starts drizzling. Here I'm called in because I have a scratch on my front wing," he stated.
ADVERTISEMENT
Article continues below this ad
WATCH THIS STORY: Road cars inspired from F1 technology
An issue with his rear wing also forced Yuki Tsunoda to pit in Azerbaijan. The Japanese was also in line for points until this incident. So, questions are being raised by the drivers about the FIA's approach toward racing incidents. Do you think the FIA are taking the right decisions? Let us know in the comments.