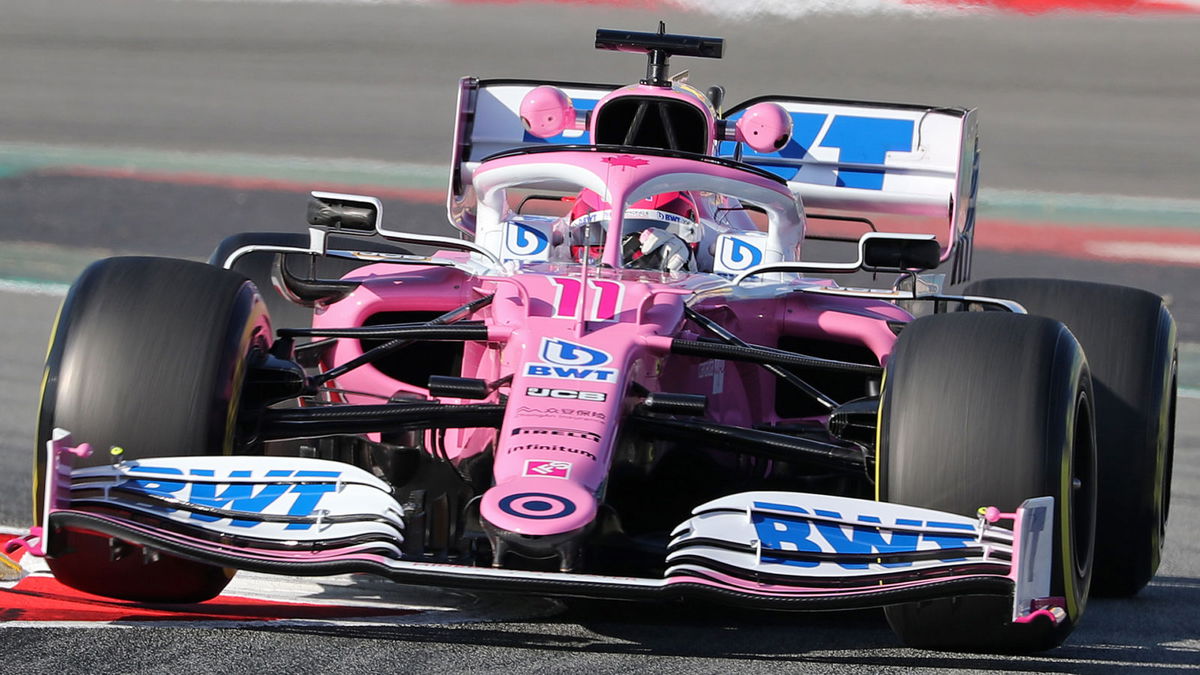 Massive news has just come in. Racing Point have been hit with a penalty of 15 points and a €400,000 fine! The penalty handed out by the FIA has come after Renault's repetitive complaints about the legality of the RP20's brake ducts.
For those wondering what the exact ruling was and the implications of it, don't worry, we have you covered.
First things first, the official verdict by the FIA was that Racing Point was found guilty of "abnormal development" of their brake ducts.
The penalty thus issued covers the whole season and the team can continue to use the very same brake ducts for the remainder of their campaign.
According to F1 commentator Will Buxton, "Racing Point used CAD drawings of the Mercedes W10 for the RP19. This use was deemed legitimate. The parts (such as front brake duct) were then modified to create the RP20.
"The issue for Racing Point is the rear brake duct. The W10 CAD on these elements wasn't used on the RP19. So it doesn't fall under the same conditions of being refined for the RP20. Instead, it was used solely for the RP20.
"And that is not allowed."
What are the implications for Racing Point and its drivers?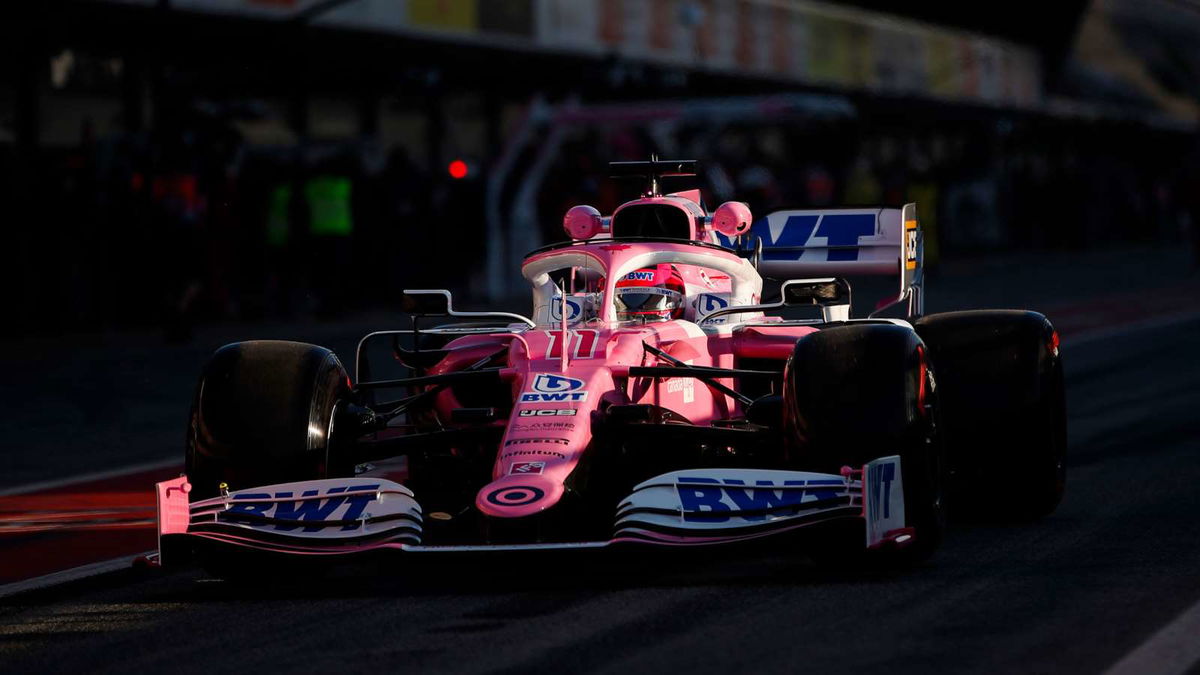 So the good news for Racing Point, amongst all this, is the fact that they don't face disqualification. Since they have only broken a sporting regulation and not a technical one, the FIA have not pursued a more serious course of action.
The penalty handed out to the team is roughly proportionate to what Racing Point would have had to invest, should they have designed the brake duct by themselves.
So that should sort Renault's gripes out. However, more importantly for the Silverstone team, the rear brake ducts comply with the regulations specified, so the team won't have to redesign them.
Also, some good news for their drivers, Sergio Perez and Lance Stroll was in store. Despite the team docked with a 15 point penalty, the duo won't lose any points.
So they retain their position of 7th and 8th respectively, in the Drivers' Championship table.
Racing Point certainly took a gamble, which has brought them some considerable success on the track. But they have had to pay a steep price to pay for it.
How will the team respond in the remainder of the season? We'll find out soon.
SOURCE- Will Buxton- Twitter, The Race- Twitter