Kimi Raikkonen All Set to Team Up With Max Verstappen & Other F1 World Champions Over Exhilarating Challenge in Monaco
Published 05/18/2022, 10:46 AM EDT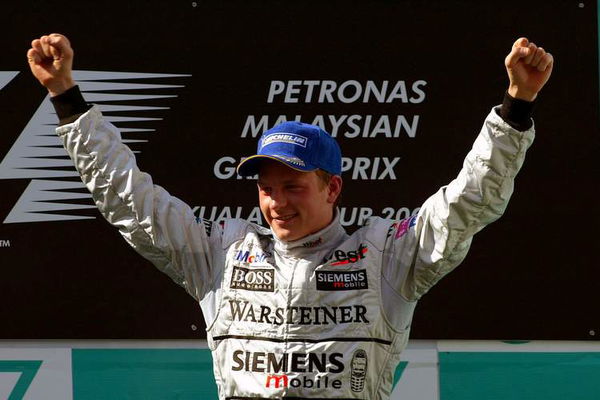 Kimi Raikkonen is returning to Formula 1 but only briefly. The covid pandemic disrupted and ruined everything in its wake and F1 was no exception. But even though the traveling circus continued racing activities surrounding the sport, all came to a halt.
ADVERTISEMENT
Article continues below this ad
One such activity was the annual football match prior to the Monaco Grand Prix. But after two years the charity football match will return ahead of this season's Monaco Grand Prix and Kimi will be a part of it as well.
ADVERTISEMENT
Article continues below this ad
The charity football match attracts a lot of famous names and this will be the case this time as well. And former world champion Kimi Raikkonen will also put on his football cleats for this occasion. Having retired from F1 at the end of 2021, Kimi will again rub shoulders with some old mates from the grid in Monaco.
They will play the match in Stade Louis II on the 24th of May, the Tuesday of the race weekend. The Finn will be in the same team as reigning world champion Max Verstappen, Sebastian Vettel, and Sergio Perez with eleven other active F1 drivers will also join them as they create the "Pilotes de F1" team for the game.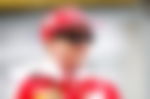 A host of former racing drivers will also join the F1 team for the charity game. Giancarlo Fisichella, Felipe Massa, Nico Hulkenberg, Stoffel Vandoorne, Robert Kubica and Mika Hakkinen to name a few. These stars will compete against the "Star team." 
The star team will also include personalities like Prince Albert II, Nico Rosberg, former football player Francesco Totti, and Daniil Kvyat. It will truly be a star-studded event as the charity match returns after two years.
Is Alfa Romeo better off without Kimi Raikkonen?
ADVERTISEMENT
Article continues below this ad
The former world champion's retirement news might've come at the best time for everyone. According to the former racing driver, Marc Surer, Kimi had done his part for the Alfa Romeo team, and replacing him with a younger and hungrier, Finn was the right decision.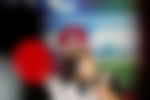 "Kimi was tired," Surer said. "You saw that – especially when it came to qualifying and the individual laps. In the race, of course, he still gave good performances with his experience."
ADVERTISEMENT
Article continues below this ad
Watch This Story: NASCAR Dealt With Major Blow Ahead Of The First F1 Outing In Las Vegas Next Year
Surely enjoying time away from F1, Finn's cameo before the Monaco Grand Prix will be a delight for all fans.