Kimi Raikkonen Believes that the Australian Grand Prix Should Not Go Ahead
Published 03/12/2020, 9:43 AM EDT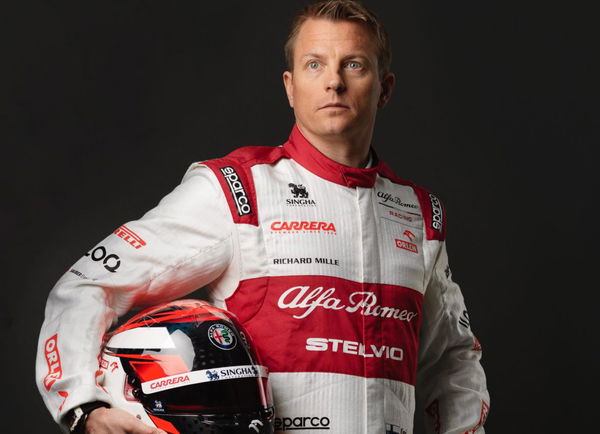 ---
---
The coronavirus has claimed the eyeballs of every single person on earth. A number of sporting events have already been placed in doubt. However, it appears that Formula One has either not got the memo or is ignoring it entirely. This stance has worried the likes of Lewis Hamilton and Kimi Raikkonen.
ADVERTISEMENT
Article continues below this ad
The 2007 world champion believes that the sport is making a huge mistake in going ahead with the 2020 season opener. Needless to say, the concerns are mounting at an alarming pace. Further strengthening them is the fact that some paddock members have been tested and place under quarantine
So, it is no surprise that the Alfa Romeo star has wondered whether the Australian Grand Prix should run. He admitted that it is "probably not" the right call, and if the teams had the last word, the race would be called off pronto.
ADVERTISEMENT
Article continues below this ad
"It's nothing to do with us, that it's like this," Raikkonen said. "I don't know if it's the right thing that we are here. Probably not. But it's not up to us, it's not our decision. I think if it would be purely all the teams' decision we probably wouldn't be here."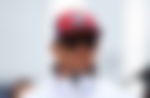 What does Kimi Raikkonen think of the Australian GP's measures
ADVERTISEMENT
Article continues below this ad
In order to minimise the damage, the Australian Grand Prix Corporation has undertaken many risk-management procedures. This includes separating the drivers and crew from the fans, and imposing a ban on autographs and selfies. Interestingly, Kimi Raikkonen has backed the move and cited the safety of the fans and drivers as the primary reason.
He said, "It's just a part of all this situation. I try to minimise the risk for everybody, it's not just for us but also for the fans."
"I heard there are some people getting ill in the paddock, nobody knows what the story is on that. It's not just for us, it's also for [the fans]. We'll see how things work out."
ADVERTISEMENT
Article continues below this ad
For now, the Finnish driver will have to focus on the season-opening race, whether he wants to race or not. With this, the 2020 F1 season will get underway this weekend.