Kimi Raikkonen Considered "Other Things in Life" Before Confirming Alfa Romeo Drive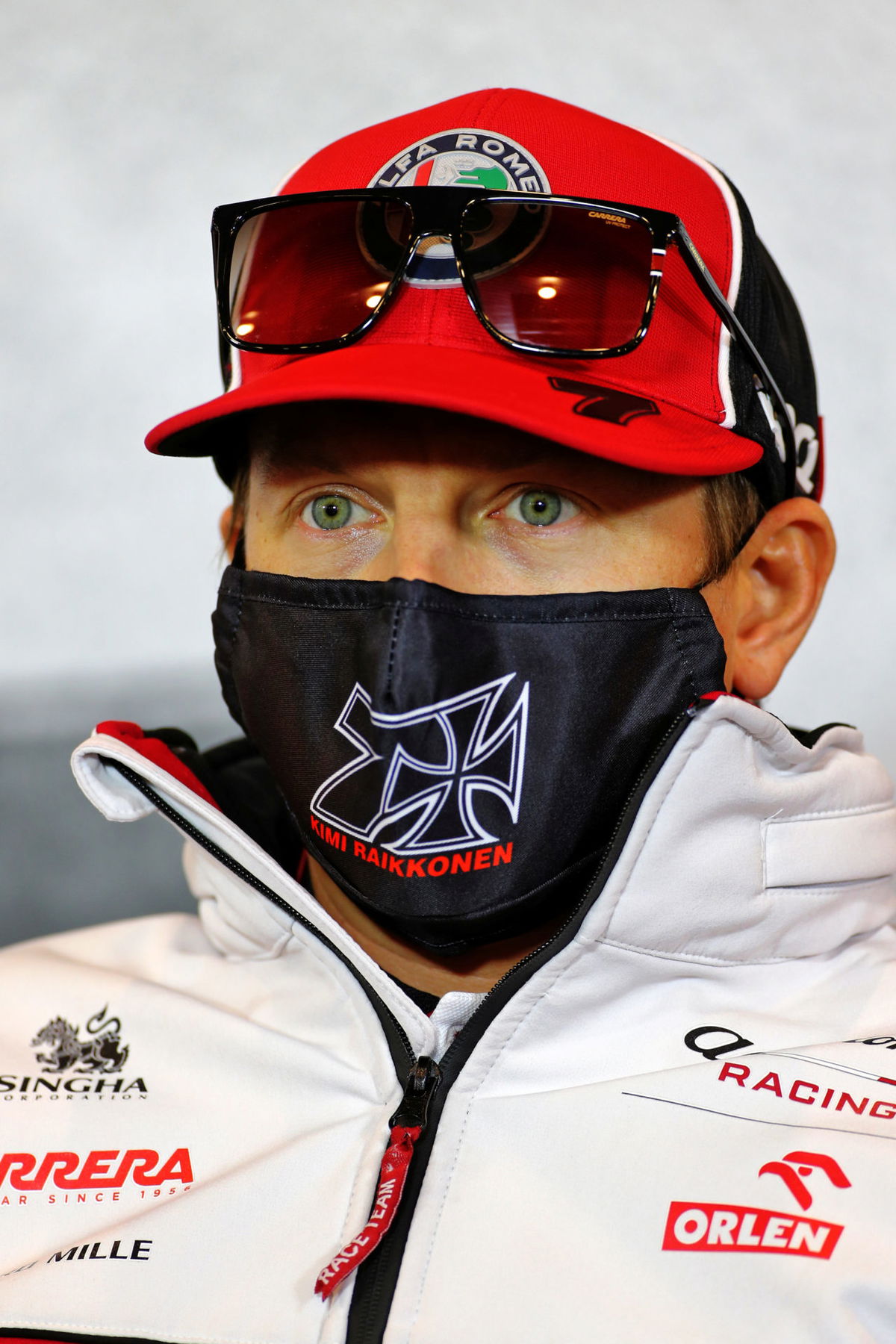 It was officially announced today that Kimi Raikkonen will continue to drive for Alfa Romeo in 2021. It was reported that the contract was signed yesterday as it made the most sense for both parties.
The 41-year-old Finnish driver is the most experienced racer on the grid. The former world champion holds the record of most races started (324) by any driver in the history of Formula 1.
Kimi Raikkonen talks about the decision-making process
Kimi Raikkonen will be 42 when he drives for Alfa Romeo next season. However, he clarified that it was an easy decision to make for him.
He said, "I don't think it was anything difficult. Once we started to talk about it, it wasn't such a long process. So it was quite straightforward in the end"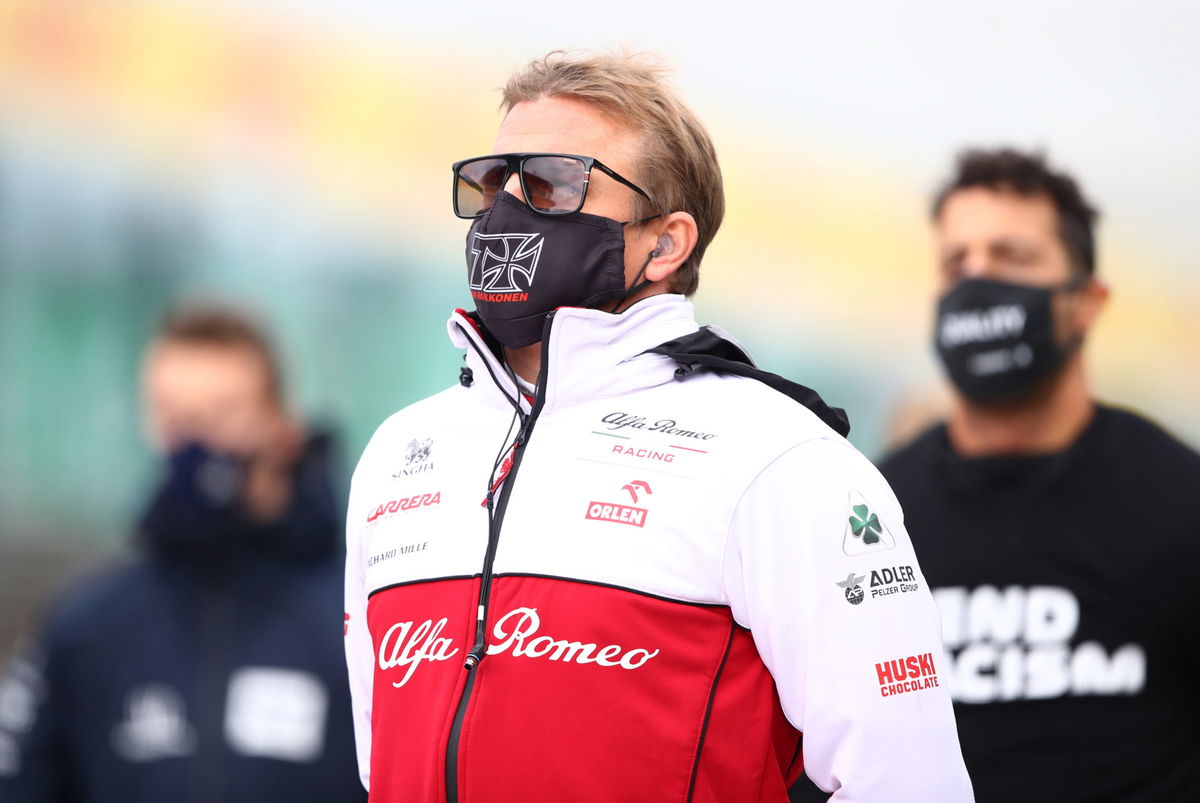 At his age, one of the key things to consider is the term of commitment. Kimi mentioned that his decision to commit for a year was not difficult to make.
Read more- CONFIRMED: Kimi Raikkonen, Antonio Giovinazzi to Stay at Alfa Romeo F1 Next Season
Kimi discusses a difficult season for Alfa Romeo
Kimi Raikkonen is currently standing at P17 with just 2 points under his belt. Kimi states that no one in the team is happy with the current results.
He said he hopes for a better season in 2021, nut at the same time remains in the loop with reality. He explained, "there is no guarantee on anything so we have to simply do a better job overall and hopefully next year we'll be a bit happier with things and be where we expect to be."
Alfa Romeo and Kimi Raikkonen must be looking forward to the race at Imola. Kimi happens to be the only driver who has raced at Imola previously in Formula 1.
Although the Finn hasn't had results to show for it, he claims he enjoys the circuit. He said, "I never really had a very good time, I think we did well but we never really finished the races very well. But I always enjoyed the track to drive"
Kimi hopes that with his help, they can put up a good performance this weekend at Imola. Kimi Raikkonen and Alfa Romeo will be looking to get few points in during the last leg of the race and prepare for a brighter 2021 season.
Read more- WATCH : Kimi Raikkonen's Insane Opening Lap at the Portuguese GP
Ayush Manjunath
Your friendly-neighborhood-Lawyerman currently pursuing Sports Management to work and pioneer in Sponsorships, Negotiations, Athlete Representation, and content creation within the Indian Sports Industry.