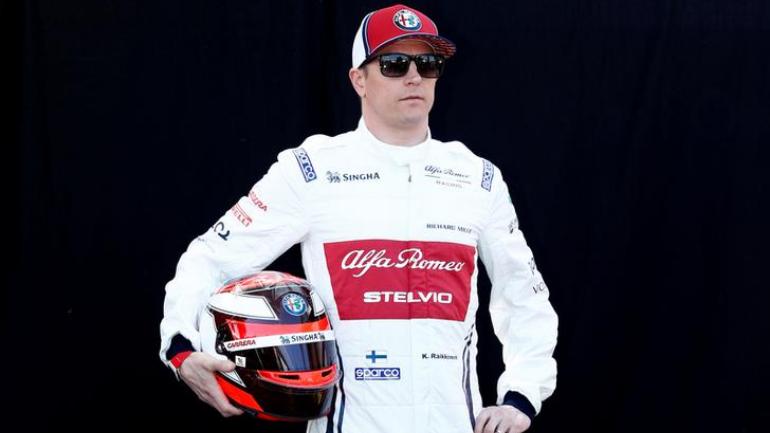 It is fairly well-known that Kimi Raikkonen is close to the twilight of his career. At 40-years old, the Finnish driver's Formula One career is on its last legs. However, he is continuing onwards with the Alfa Romeo team, though he is aware that his time is approaching.
Recently, Auto Motor und Sport asked Raikkonen about his approach to the 2020 Formula One season. This is in perspective of the 2021 regulation changes in mind. However, he told them, "I have no contract for next year. So I don't need to worry about."
This appears to be an open admission that Kimi Raikkonen is considering his F1 future. So far, the 40-year old is out of contract at the end of the season, so the onus is on Alfa Romeo to continue that partnership.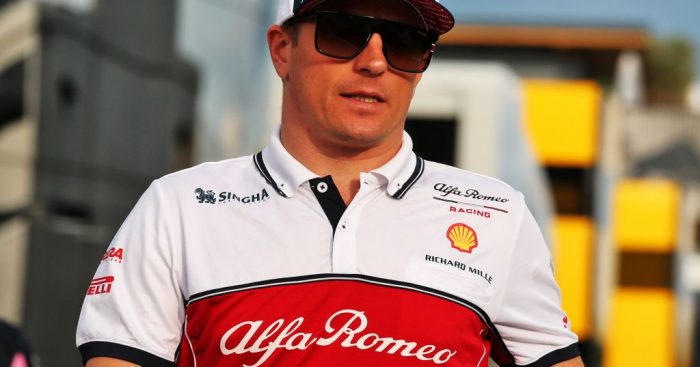 What next for Kimi Raikkonen?
Admittedly, the 2018 US Grand Prix will remain as Raikkonen's last ever win. Aside from Formula One, the veteran has turned his focus on his personal life and spending time with his family. In addition to that, his son Robin has already begun driving in go karts.
It is safe to say that it won't be long before the next generation of Raikkonens get involved in racing. The Finnish driver also confessed that he will also train his daughter, Rianna, when she comes of age.
For now though, Kimi Raikkonen needs to focus on the 2020 Formula One season. If he does get a contract extension offer, he has an option to accept or decline. In the case of the latter, Alfa Romeo need to be prepared, and may dive into the Ferrari Academy pool for recruits.
Another objective for Kimi Raikkonen and Alfa Romeo, will be to try and stay away from the bottom of the championship. With a driver of Raikkonen's experience, as well as the youth of Antonio Giovinazzi, the team has plenty of scope for improvement.