Kimi Raikkonen Has a Two-Worded Reaction to the Latest James Bond Flick
Published 10/07/2021, 3:20 PM EDT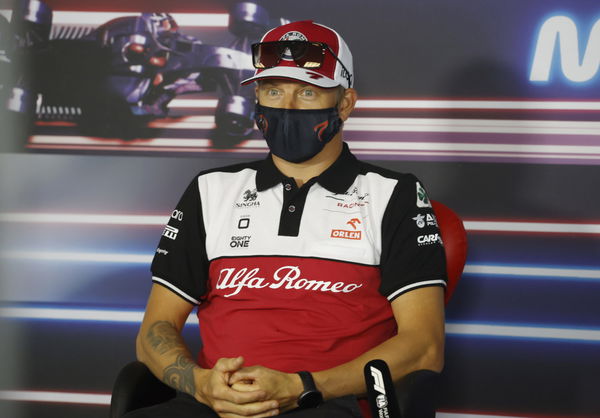 ---
---
The latest James Bond movie No Time to Die had its world premiere on the 28 of September. Among other notable celebrities from various fields, Williams' youngster George Russell and Alfa Romeo's veteran Kimi Raikkonen were present at the World Premiere. Leading up to the Turkish Grand Prix, Kimi and George were asked what they thought about the movie. Kimi obviously had a very Kimi-ish review for the movie, something which led the F1 twitter team to call him a future movie critic.
ADVERTISEMENT
Article continues below this ad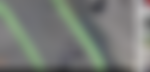 Future movie critic Kimi Raikkonen
ADVERTISEMENT
Article continues below this ad
The reporter then moved on to Kimi and asked him what he thought about the movie, and well, he gave the most Kimi-like answer that there could have been. He took his time and said. "Good Movie". An awkward silence followed his answer as nobody really knew what to say. Kimi followed up after some time with "Why…. What else? Why don't you go watch the movie and find out."
F1 posted a clipping of this on Twitter with the caption "Good movie." – Kimi Raikkonen, future movie critic.
Russell reviews the Bond movie
The 2021 Turkish Grand Prix weekend is upon us. This Thursday's media session saw George Russell and Kimi Raikkonen paired up together for their media duties.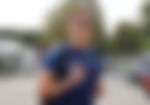 Both of these drivers had attended the world premiere of the latest James Bond movie and were among the very first people to have seen it. As expected, there were questions about the movie.
ADVERTISEMENT
Article continues below this ad
When asked about what they thought of the movie, George promptly answered that he liked the movie and enjoyed it. "It was… I'm a James bond fan. Well, I've seen all the recent ones. I haven't seen the old classics, so I probably need to spend a bit of time looking back on them. But, I enjoyed it."
WATCH STORY: Mad Max: Verstappen's Angriest Rants on Team Radio
ADVERTISEMENT
Article continues below this ad
Russell went on and even teased the audience about a surprise element in the movie, "Yeah, a little bit…. maybe surprising. I won't give anything away to the people who watched it. But it was yeah, a good one."
This is Kimi's last season in F1. He has already announced his retirement while Russell will be in a Merc suit next season alongside Hamilton. It's pretty evident that out of all the things Kimi can pick up after his retirement, being a movie critic is definitely not one of them