WATCH: Kimi Raikkonen Hilariously Explains His Reason for Choosing #7 in F1
Published 03/25/2021, 10:51 AM EDT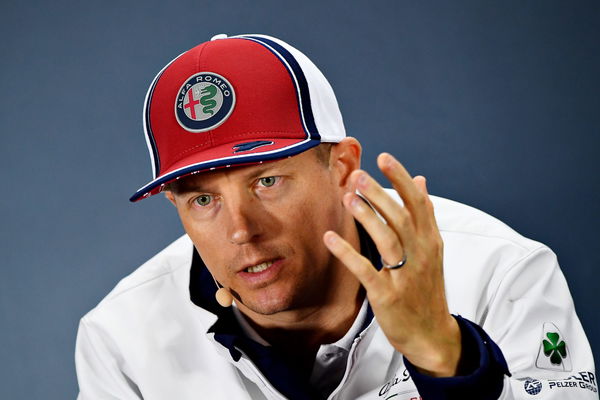 ---
---
Kimi Raikkonen has been in the Formula One scene for more than two decades. Since 2014, he has driven with the number 7 on his car, during his tenures with Ferrari and now Alfa Romeo. Whenever he spoke about why he'd chosen the number 7 in earlier interviews, he always maintained that he had that number in 2013 and saw no reason to change it.
ADVERTISEMENT
Article continues below this ad
In a more recent interview, the taciturn Finn simply said, "We had to pick a number and I pick up that. There was a chance to take #6 because I won the championship with it. I knew that [Nico] Rosberg wanted it because his father won the championship with it, so I just keep what I had and that was fine for me."
At 41, Raikkonen is pretty much a veteran in Formula One circles. However, he has often proven that he still has what it takes to be quick on the track. The Finn showed flashes of his on-track brilliance in 2020 and sometimes found himself well in the points. During the Portuguese Grand Prix, he came close to a podium place at the start, before he tumbled back down the order.
ADVERTISEMENT
Article continues below this ad
What lies in the future for Kimi Raikkonen?
Of course, one of his most important roles will be to help develop the Alfa Romeo car. In addition to that, he can also act as a mentor for his teammate, Antonio Giovinazzi.
While many may have expected Raikkonen to retire a long time ago, he continues to defy odds and is still soldiering on, undaunted. The age factor is also another reason why his contract extensions only last a year each.
ADVERTISEMENT
Article continues below this ad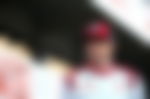 ADVERTISEMENT
Article continues below this ad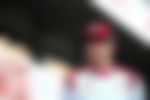 For the moment, all that Kimi Raikkonen has to do is focus on doing the best that he can. If he can continue bringing in the results and building up Giovinazzi, it will be a win-win for Alfa Romeo. The Finnish driver's two-decade experience will also be helpful in providing valuable input for the car's development.