Kimi Raikkonen Opens Up on "Bigger Picture" Stopping Him From Committing to F1 Next Year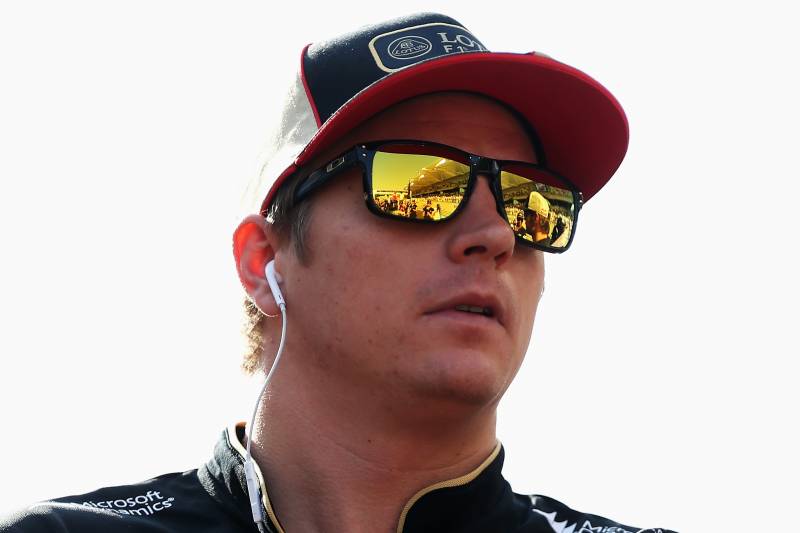 Kimi Raikkonen has been a part of Formula 1 for nearly two decades! During his incredibly long career, he witnessed many highs and lows. But his current season with Alfa Romeo can surely be branded as his worst.
However, if one were to be perfectly honest, all of it cannot be blamed on the Finn. He's driving a car that clearly isn't made to fight for points, and that being said, he has put in some rather admirable performances.
However, for a man who has a World Championship under his belt and a young family to take care of, he could very well call it quits after 2020.
Although Kimi admits that he hasn't made a decision over his future yet, he reveals that his family would play a major role in determining whether he stays or leaves.
Raikkonen said, "I think the bigger picture is more important for me. First of all, comes the family. Obviously, the kids are getting bigger.
"This year I've been able to be more at home, so it's great, but I think that really is what (decides) either I race or not. There's going to be a point where I want to go home and do other things."
Kimi has already made it painstakingly clear that racing is not everything for him. Having given so much to the sport for so many years, it wouldn't be a surprise to see him retire towards the end of the current campaign.
Moreover, the form that Alfa Romeo has been in wouldn't really warrant him coming back for more next year.
Kimi Raikkonen admits that Alfa Romeo's struggles could play a part
While the 'Iceman' maintains that his family endures as his priority, his decision could further be influenced by the Swiss team.
He said, "Obviously that also makes a difference. I'd much rather race in a good position and fighting for the points. But honestly, that's never guaranteed wherever you go."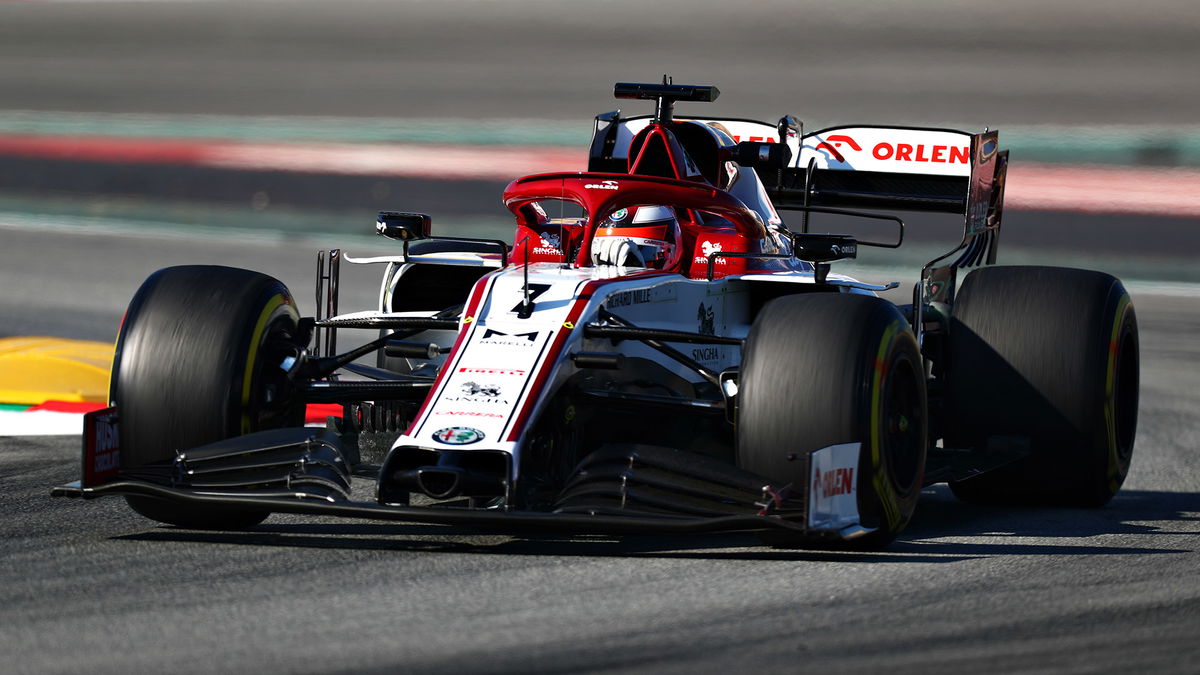 So far, the Finn is yet to open up his account on the Drivers' Championship table. He came close to doing so in Styria, but insufficient fuel denied him a chance to push for a 10th place finish.
As things stand, it looks as though Kimi is in danger of finishing the campaign with zero points. While that would be a dismal way to see him bow out (if he does so), we'll only remember all the good times.