Kimi Raikkonen Opens up on the Possibility of Joining F1 Esports Events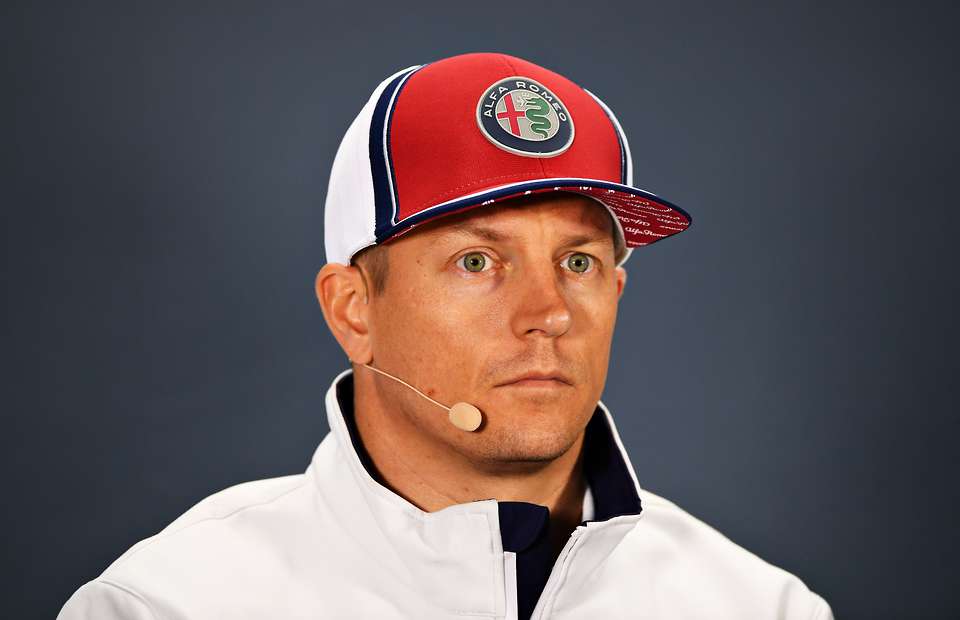 In a major blow to his fans, Kimi Raikkonen rejected the possibility of getting into Esports. The Finn revealed that he would stay away from online races and concentrate on returning to the race track. With many races canceled or postponed, F1 has resorted to holding virtual races to provide some form of racing until the calendar resumes.
Kimi Raikkonen rejects virtual races
To make up for the lack of racing, Formula 1 introduced the Virtual Grand Prix Series. The idea is to conduct virtual races on race weekends which the sport has canceled or postponed. Ideally, all 20 Formula 1 drivers must compete in the event but that hasn't been the case so far.
However, it's not all that bad as several drivers are slowly embracing the nature of Esports and competing in events. Some even have their own official gaming channels to stream their gameplay to thousands of fans.
So far, 7 F1 drivers have adapted to virtual races. The most recent addition to the list is Carlos Sainz, who joined drivers such as Charles Leclerc, Nicholas Latifi, George Russell, Alex Albon, Lando Norris, and Antonio Giovinazzi.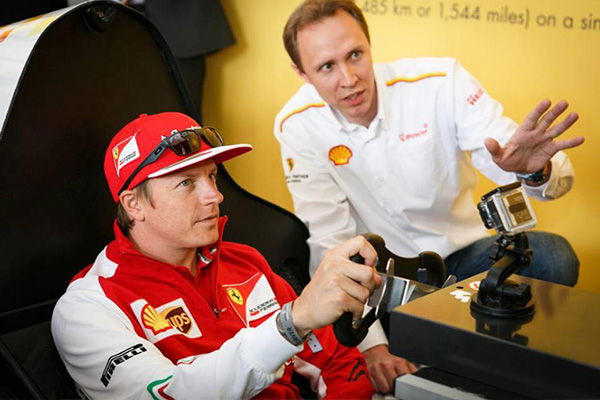 His teammate may have accepted Esports but the Iceman certainly won't. Raikkonen's clarification on Esports is sure to break fans' hearts as seeing Kimi playing F1 2019 would have eased the offseason pain.
Speaking to Corriere Della Sera, Raikkonen said:
"I don't care, I prefer to wait until I can get back to a real track" when asked on what he thought about virtual races.
Kimi also disclosed his general dislike for simulators and recalled his hatred for the Ferrari simulator.
"Let's say that flying to Italy to put myself in front of the simulator was not exactly the reason why I had chosen this job. Running on the track is another thing. And anyway those simulators are completely different and extremely more complex than those of online racing "
F1 held the third edition of the Virtual Grand Prix Series to emulate the postponed Chinese Grand Prix. Charles Leclerc took pole position and engaged in a nail-biting fight with Alex Albon for the race win. The Monegasque ultimately triumphed to win his second Esports event in a row.