Kimi Raikkonen Prioritises his Family Ahead of Racing
Published 03/02/2020, 5:51 PM EST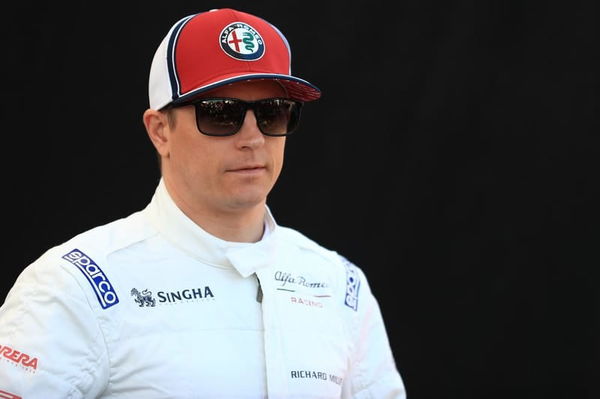 ---
---
Kimi Raikkonen is pretty much the elder statesman in Formula One and approaching the twilight of his career. It is well-known in F1 circles that Kimi Raikkonen is not fond of the media, but knows that they are a necessary evil.
ADVERTISEMENT
Article continues below this ad
So when he appears in interviews, he never sugarcoats any of his responses. In fact, in a recent interview with El Pais, he confessed that his family is his top priority. In addition to that he also revealed that he is still loyal to Scuderia Ferrari.
His straight-talking attitude has made him a fan favourite for two decades. Speaking about his fanbase, he said, "Obviously, it makes me happy that there are followers who like me, there are also those who don't like me. But I just try to do the things that make me happy.
ADVERTISEMENT
Article continues below this ad
Admittedly, 2020 could be Raikkonen's final year in Formula One. With regard to life after F1, he may choose to spend time with his family. The 40-year old explained that parenthood completely throws a schedule for a loop. There are far more worries, especially since the children are young.
He continued, "Now my family is much more important than racing. I miss them a lot when I'm out. That is the hardest part, being away from home so long. Because there is much more boredom in F1 than it seems."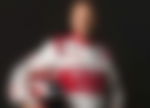 How will Kimi Raikkonen tackle the 2020 season
This season, Kimi Raikkonen and Antonio Giovinazzi lead Alfa Romeo's campaign for the second season in a row. Speaking about Alfa Romeo's chances, he admitted that it was a step up from last year.
ADVERTISEMENT
Article continues below this ad
However, he acknowledged that it is impossible to predict the team's position in the championship. Raikkonen even spoke of Mercedes' dominance in the past few years.
He said, "I don't think they are invincible. It is true that in recent seasons they have been more often at the top of the championship. The regulations have changed and they have been more consistent lately and the fastest in most cases."
THe Finn does have a legacy of being the the last Ferrari driver to win the F1 world title. Few know the Maranello than he does, and he gave some insight into what Ferrari was lacking.
ADVERTISEMENT
Article continues below this ad
"They need more speed, basically. And be more consistent. Only then can they turn the situation around and fight for the championship. They deserve it for all the history they have. I wish them the best," added Kimi.