Kimi Raikkonen Takes a Sarcastic Dig at His 'Third Brother' on Instagram
Published 01/15/2021, 6:10 AM EST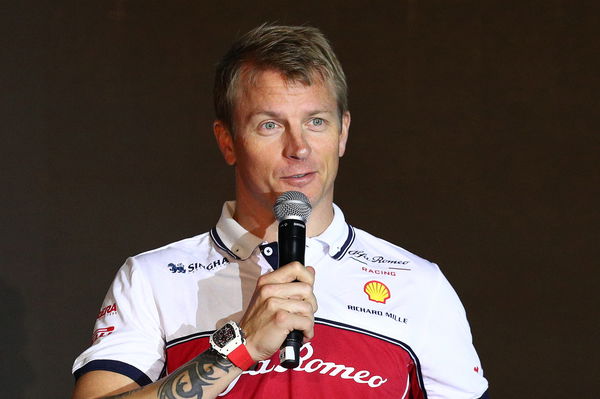 ---
---
Kimi Raikkonen is spending his pre-season holidays with his family. The celebrations started from early Christmas and it seems like it was still going on. Although a rough blizzard may have destroyed some of his plans with the snowman, he made sure he consoled its pathetic state. Or was it sarcasm?
ADVERTISEMENT
Article continues below this ad
The Finn and his family had kept the mood set at their humble abode. The decorations, the lights, the Christmas carols, and the wine(only for adults). Additionally, our Iceman from the track had also built a snowman with his kids letting it into their celebrations. However, after a rough windy night, the sculpture was not how they had left it.
https://www.reddit.com/r/formula1/comments/kx6hli/ig_follow_up_to_kimis_snowman/?utm_source=share&utm_medium=web2x&context=3
ADVERTISEMENT
Article continues below this ad
Kimi is famous for his dry humor on and off the track. He knows three things only, racing, family, and sarcasm. Back at his place, even the snowman got a taste of humor and it surely did not enjoy that. The heavy winds had knocked over its snowy head and ripped apart its hands and nose. Quite a pitiful sight honestly.
Well, the 40-year-old could not help but sympathize with his friend in the yard. His Instagram story had the picture of the disfigured sculpture captioned as 'rough night brother?' Well, from the tone, he leaves us confused between sympathy and sarcasm, while the fans have a good crack over it.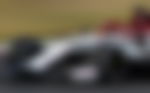 Kimi Raikkonen expects better 2021
Kimi steps into his 20th season into the F1 circus in 2021. Although many had expected 2020 to be his last season, the Finn still has the fire burning in his stomach. He has raced in more Grands Prix than any pilot ever and yet he still has the fuel to run for another year, maybe more.
The Finn was pretty disappointed by the performance of his car this season. Although he said he was not frustrated, he surely was discouraged. From the moment he understood that their car lacked the pace for the midfield battle, he was demoralized. From that, all he could manage were a few hot laps and four points.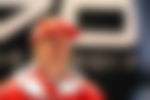 Nonetheless, he is back again this season because even he was motivated by the new rules of the FIA. The promise to make the sport competitive again led to his replenished zeal and he would aim for more points this year. Considering his mettle, Kimi is not the driver to finish P16 on the driver's championship.
ADVERTISEMENT
Article continues below this ad
His stint at Portimao proved that he still had the champion's fire burning within him. However, he needs a car to take that spirit past the finishing line. Alfa Romeo hopes that Ferrari can supply a better Power Unit this year so that they can adhere to Kimi's hopes of placing better on the points table.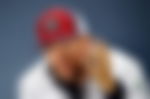 ADVERTISEMENT
Article continues below this ad