Kimi Raikkonen to Decide His F1 Future Very Soon : Reports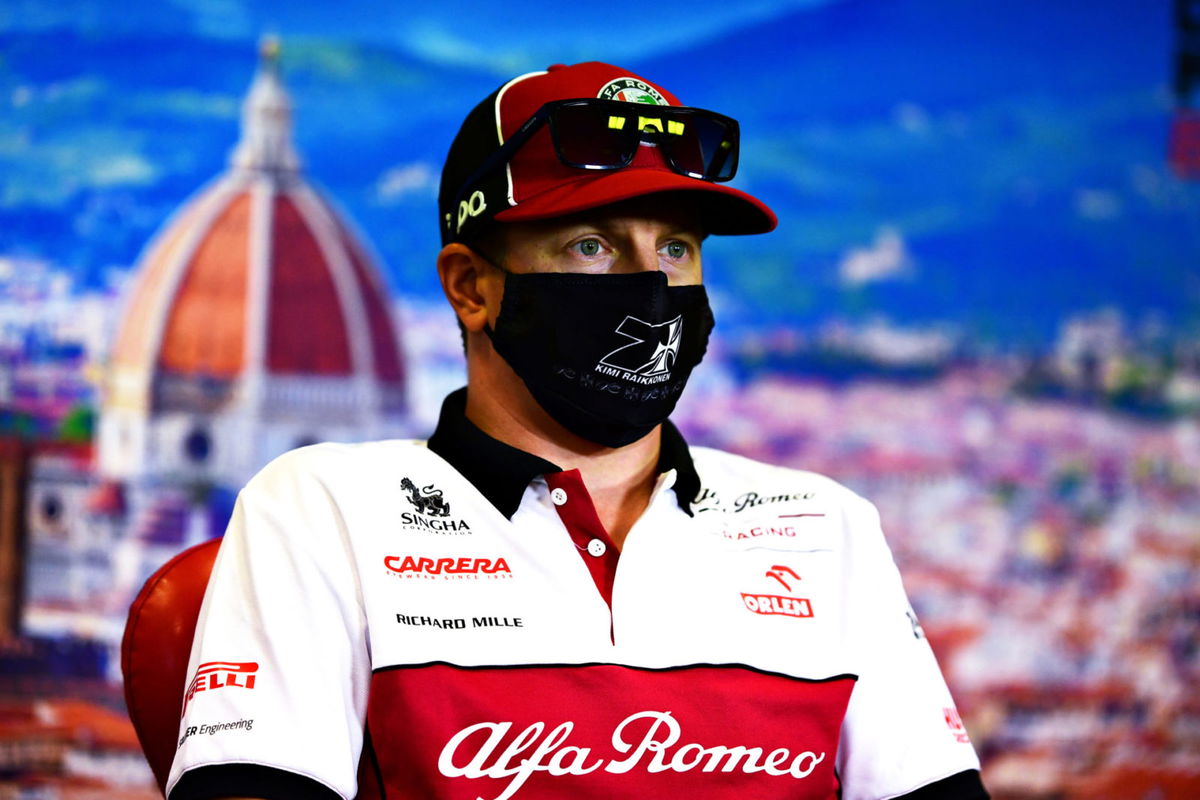 There is never a specified duration or deadline for the F1's drivers market as transfers and communication take place year-round. But, the idea is for teams to confirm their lineup before the new season's winter testing. And this year, Kimi Raikkonen and Alfa Romeo are playing their part for next year's moves.
Kimi Raikkonen will supposedly communicate his intentions shortly
According to the latest report by Motorsport.com, Kimi Raikkonen is going to let his team Alfa Romeo know by the 'end of September' if he will continue in F1 or not. The oldest driver on the grid has been contemplating retirement as an option.
Team Principal Frederic Vasseur has previously admitted that he would 'love to keep Kimi' and that he could race as long as he wants with Alfa Romeo. Hence, Raikkonen has the full freedom to make his choice.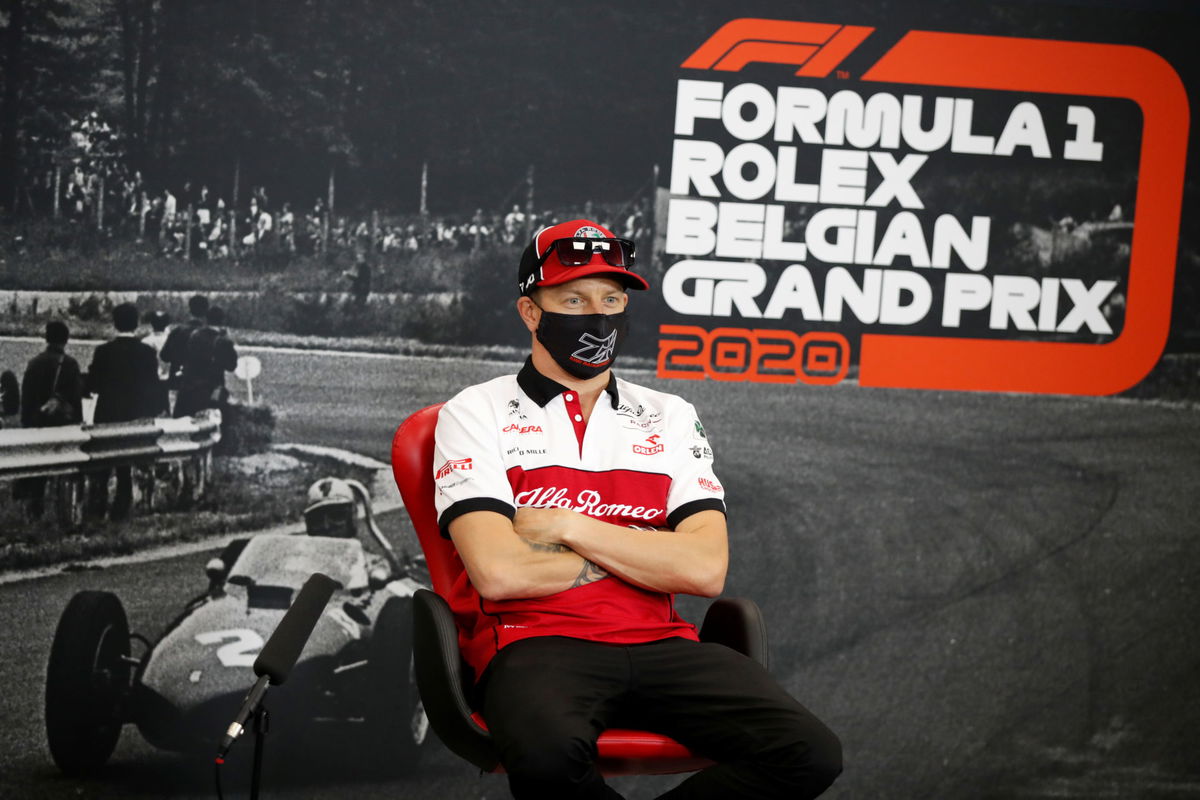 Should he elect to continue with the team, it would mean that the other seat can be a toss-up between a variety of options. The first one is obviously retaining Antonio Giovinazzi for another season. However, he has not exactly impressed in his two seasons at Alfa Romeo.
The second is aiming for one of Nico Hulkenberg or Sergio Perez, who are both free agents. The third option is looking to F2 and picking a young talent, with Mick Schumacher leading that shortlist.
Alfa Romeo and Haas targeting dynamic combos
Kimi Raikkonen has had a glorious career. The fact that he still wants to continue racing, shows his drive to compete even at 40. A world champion, a serial race winner, and come this Saturday, the racer with the most Grand Prix starts – Raikkonen has done it all. Hence, it makes sense if the 'Iceman' can pair up with someone who he can mentor. In that aspect, Mick Schumacher seems like the perfect choice.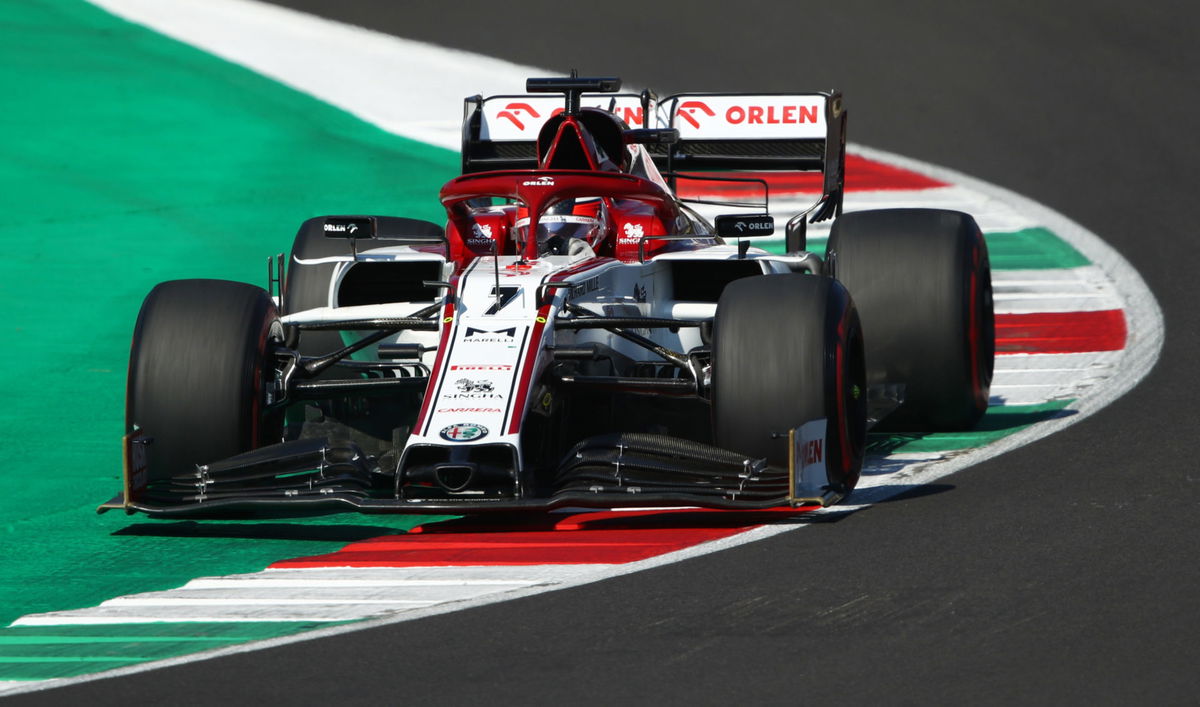 The implication of Raikkonen's future is seen at Haas, who might look to replace one or both of their drivers. If Alfa Romeo does not make a move for Sergio Perez, then the Mexican driver would likely take up Haas' offer if approached. But, for the time being, all eyes will be on Kimi Raikkonen and the announcement on his future.