"Kind of a Torture" – Mick Schumacher Laments Lack of 'Real Competition'
Published 04/21/2021, 2:16 AM EDT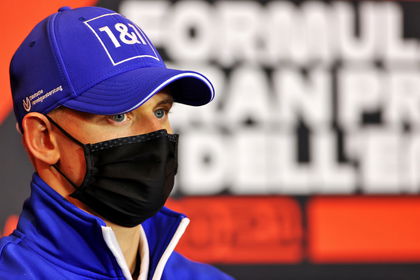 ---
---
Being a rookie this F1 year, it is unlikely that Mick Schumacher would have suddenly driven himself to the front of grid. It takes time to get up to speed with the rest of the pack, and it is even more difficult when driving for Haas, a backmarker team. Safe to say, Schumacher Jr feels that being at the back of the pack is torture.
ADVERTISEMENT
Article continues below this ad
In the opening race of the season, and Schumacher's debut race in F1, the German struggled around the Bahrain circuit and even ended up sinning. However, he recovered from the spin and managed to bring the car home in 16th place. Unfortunately, the 22-year-old couldn't bring any points for his team.
This past weekend, at Emilia Romagna Grand Prix, Schumacher crossed the line in 16th place, yet again, and couldn't score any points.
ADVERTISEMENT
Article continues below this ad
Mick Schumacher feels driving at the back is not fun
After the race, speaking to Channel 4 as quoted by PlanetF1, Schumacher said, "I don't really realise what I'm doing when I'm in the car. Let's say facial expressions wise or feelings wise, I just love driving so I enjoy what I'm doing.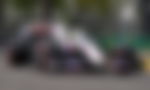 "And I don't enjoy it when I'm not first so it's kind of a torture driving at the back with no real competition," Schumacher concluded.
Driven by anger after crash at Imola: Schumi
At Imola, the German lost his front wing after he got into a crash. Moreover, this crash also significantly increased the duration of his pitstop, as the crew could not detach the broken wing easily.
As quoted by PlanetF1, Mick said, "To be honest, I don't really know what happened.It went quite quickly, I just lost it and didn't manage to recover it before the wall.
"I think my driving afterwards was quite driven by my anger – I don't know if you saw it on the feed but I had a few lock-ups and went into the gravel and stuff."
ADVERTISEMENT
Article continues below this ad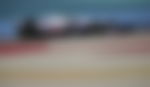 "Overall, I think that's something we have to learn from, to regroup myself a bit quicker. In general, I just think I wanted to catch up as quick as I could but unfortunately we were a few laps down," he concluded.
The next round of the season takes us to Portugal. Schumacher and Haas would like to have a better weekend and hopefully score their first points of the season.
ADVERTISEMENT
Article continues below this ad