Lando Norris 'Convinced' McLaren Will Challenge Red Bull and Mercedes soon
Published 05/22/2021, 8:34 AM EDT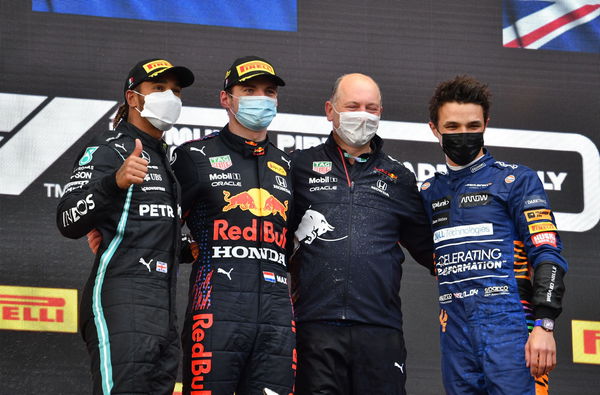 ---
---
For every Lewis Hamilton, there is a Mercedes; For every Michael Schumacher, there's a Ferrari. What we mean by that is you can be as great of an F1 driver as you want, but to convert your world-class talent into something materialistic, let's say, a world championship, you need a great team around you, as well. So, Lando Norris took that into full consideration while penning his new contract extension with McLaren.
ADVERTISEMENT
Article continues below this ad
Even though Mercedes and Red Bull are the teams to beat at the moment, one can't ignore the upward trajectory that McLaren are on.
"In 2022 the rules will change, the cars will be completely new, and the next cycle will start from scratch and will last a few seasons. I am convinced that McLaren can present itself to the challenge in a better position than today, closer to Mercedes and Red Bull who I still expect very strong.
ADVERTISEMENT
Article continues below this ad
"It is very motivating as a challenge," Norris told Gazzetta. (Quotes translated from Italian using Google)
After their turbulent tenure with Honda ended in 2018, they have emerged as a serious threat to the rest of the grid. Since Lando came to the team back then, he has seen them make gigantic steps forward.
From hiring Andreas Seidl as the team principal to Daniel Ricciardo as his co-driver, from a new wind tunnel in place at the McLaren technology center to a fresh $500 million investment, McLaren are on the rise.
Would Lando Norris be open to leaving McLaren if a team like Mercedes made the offer?
But, it's important to be pragmatic, as well. At the end of the day, the drivers want to win and it could be hard for them to stay loyal if a top team comes calling. And if someone like a Mercedes came calling, he will be in limbo.
ADVERTISEMENT
Article continues below this ad
"I am grateful to McLaren, which allowed me to take the first test in 2017 and made me get this far, making me grow. I owe a lot to this team. It would not be an easy decision to leave."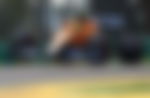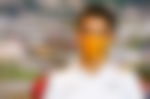 ADVERTISEMENT
Article continues below this ad
Let's hope that a situation where Mercedes steal him away doesn't come to fruition. We are keeping our fingers crossed for McLaren to become a top team, once again.