Lando Norris Highlights Mclaren's Real Issues Ahead of Mercedes Switch
Published 05/09/2020, 4:47 AM EDT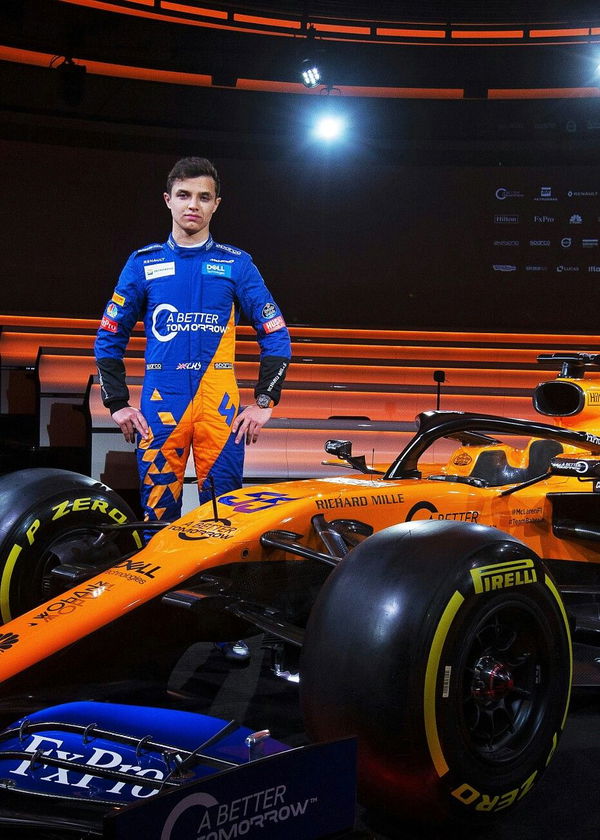 ---
---
McLaren will require something beyond a Mercedes power unit so as to come back to reliable achievement, as per Lando Norris.
ADVERTISEMENT
Article continues below this ad
The Woking-team will be using Mercedes engines from the 2021 season. It finishes a three-year stretch with Renault that followed extreme years in association with Honda. The Honda engine was unreliable and lacked the pace team needed. It prompted a breakdown in the relationship with McLaren. Fernando Alonso even said the Honda's power unit was "embarrassing" and a "GP2 engine".
Last season, McLaren making the most of its best season since 2012. The team acquired its first podium of the turbo-hybrid period with Carlos Sainz's third-place finish in Brazil.
ADVERTISEMENT
Article continues below this ad
McLaren will turn into the fourth group on the paddock to be provided by Mercedes. Mercedes' own team has ruled the game since 2014, winning each driver's and constructors' title.
McLaren needs more than the Mercedes Engine – Lando Norris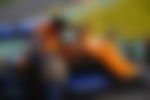 McLaren's three-year deal with Renault will end toward the finish of the 2020 season after which the group will change to Mercedes powered engines. The pair looks to resuscitate the effective relationship they used to have in the late 90s and 2000s.
The move was welcomed with a lot of eagerness at Woking. Lando Norris says the German engine alone won't push McLaren into the champ's circle.
"It's something to look forward to. It's what we believe will be an addition and something to help us step forward. But it's not going to be everything," he said.
ADVERTISEMENT
Article continues below this ad
Lando Norris feels that McLaren likewise needs to make changes with their chassis next season on the off chance that they need to be battling for podiums and race wins.
"There's a lot of time that we still need to find in the chassis itself and not just rely on the engine.
"So it helps and it's a step forward but there's a lot of things in Formula 1, so many things that are part of making a car go quickly and this is just one of the hundreds of thousands of things.
ADVERTISEMENT
Article continues below this ad
"So it's good, it's something we look forward to, something that we definitely think is going to be helping us. We have to get this season out of the way and work as hard as we can for now and then look forward to it next year."