Lando Norris Hints being Inspired By a 'Lot More Eyes' on Daniel Ricciardo at McLaren F1
Published 07/02/2021, 12:11 PM EDT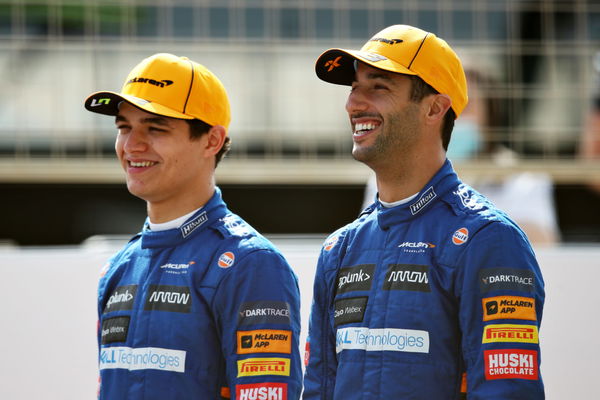 ---
---
Lando Norris is in his third season with McLaren. The 21-year-old had a splendid start this season outscoring new teammate Daniel Ricciardo by 86 points to 34 in the Drivers' Championship.
ADVERTISEMENT
Article continues below this ad
The British driver has been on the podium twice from the opening eight races and has a better average grid position and average finish position than his Australian teammate.
Meanwhile, Lando Norris revealed the addition of Daniel Ricciardo inspired him to perform better this season after a 'lot more eyes' on how he will perform against his new teammate.
ADVERTISEMENT
Article continues below this ad
Watch Story: From Cristiano Ronaldo to Shaquille O'Neal: When Other Athletes Mingled With F1 Stars
What did Lando Norris say?
When asked that McLaren CEO Zak Brown recently praised the Briton for being one of the fastest on the grid, Norris said: "There's been a lot of work I've done over the winter and still all the way through this year.
"And I guess with the addition of Danny coming into the team, there was a lot more eyes on what I'm going to be like versus Danny rather than the opposite way around."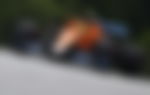 Furthermore, Lando Norris praised his former teammate Carlos Sainz and compared himself with other drivers on the grid.
"Not many people knew how good Carlos is and this year Carlos has proved how good he is against Charles, whom everyone rates as one of the best drivers in Formula 1. I think it's good for me to know where I stand compared to other drivers."
Ricciardo can never be as close as Sainz to Norris
Lando Norris and Carlos Sainz's bromance certainly brought one of the most wholesome friendships in Formula 1. The Spaniard left for Ferrari after signing a multi-year contract and was soon replaced by Daniel Ricciardo. It was believed that Ricciardo and Norris will connect immediately.
However, with the differences in off-track interests, Lando Norris believes Daniel Ricciardo cannot be as close as Carlos Sainz.
"[Daniel and I] still get on well, we still have good laughs, we're still good mates and everything. But one simple thing is our interests away from the circuit are very different," said Lando Norris ahead of the Austrian Grand Prix.
"He's more into making wines and clothing and things and I'm more into golf and Esports and those kinds of things, which Carlos was a bit more into.
ADVERTISEMENT
Article continues below this ad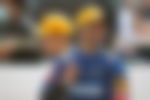 "One simple thing of becoming better mates is spending time together and enjoying yourself – and playing golf was one of those things that made a lot of things better."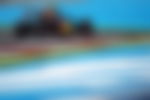 ADVERTISEMENT
Article continues below this ad
Can Lando Norris display a convincing performance at Red Bull Ring this weekend? What do you think? Let us know in the comments section below.