Lando Norris Hopes to Have 'Little Battles' With George Russell in 2021
Published 03/10/2021, 1:29 PM EST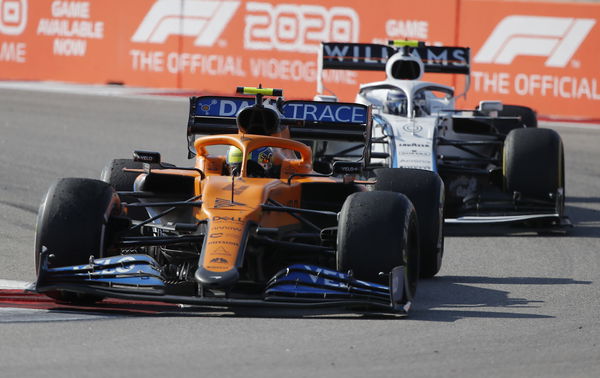 ---
---
When Lewis Hamilton calls it a day and leaves F1, the motorsports community from Britain can rest easy; there are two up-and-coming drivers, George Russell and Lando Norris, who are ready to carry the mantle for their country.
ADVERTISEMENT
Article continues below this ad
The two are seemingly good friends, having struggled through the junior categories together and being in the same age group. Lando finished at second place in the 2018 F2 championship while George took home the title.
So, what did Lando Norris make of his compatriot's rollercoaster ride in Bahrain?
ADVERTISEMENT
Article continues below this ad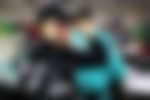 "He's a strong guy and, I think, everyone, was gutted for him, the one race that he did with Mercedes. He was also lucky to get that opportunity and he'll maximize everything he has with Williams," said Norris.
Lando was speaking in an interview with Sky Sports reporter, Craig Slater. He is himself back in Bahrain for pre-season testing with McLaren.
So, with less than three weeks to go when the lights go out on the 2021 F1 season, is he expecting to rekindle his rivalry with George Russell?
"Hopefully, we can have some nice battles this year and hopefully, we are ahead. I am sure that there are going to be some little battles along the way, and I look forward to them."
Norris on being compared to George Russell
Both are British, in their early 20s, and highly-rated drivers. So, the natural tendency for people is to compare and pit them against each other. While some can feel the pressure in the face of these comparisons, Lando is not bothered by them.
ADVERTISEMENT
Article continues below this ad
"Being compared to George isn't a bad thing in my opinion, and I know how good of a driver he is. Hopefully, we two have a future in Formula 1 together."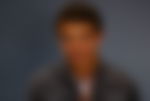 We are certain that the two not only have a future in F1, but also race victories and championships, for two of the best teams in the sport look after them. It is hard not to envision them going wheel-to-wheel in the nearby future with Mercedes and McLaren, respectively.
ADVERTISEMENT
Article continues below this ad