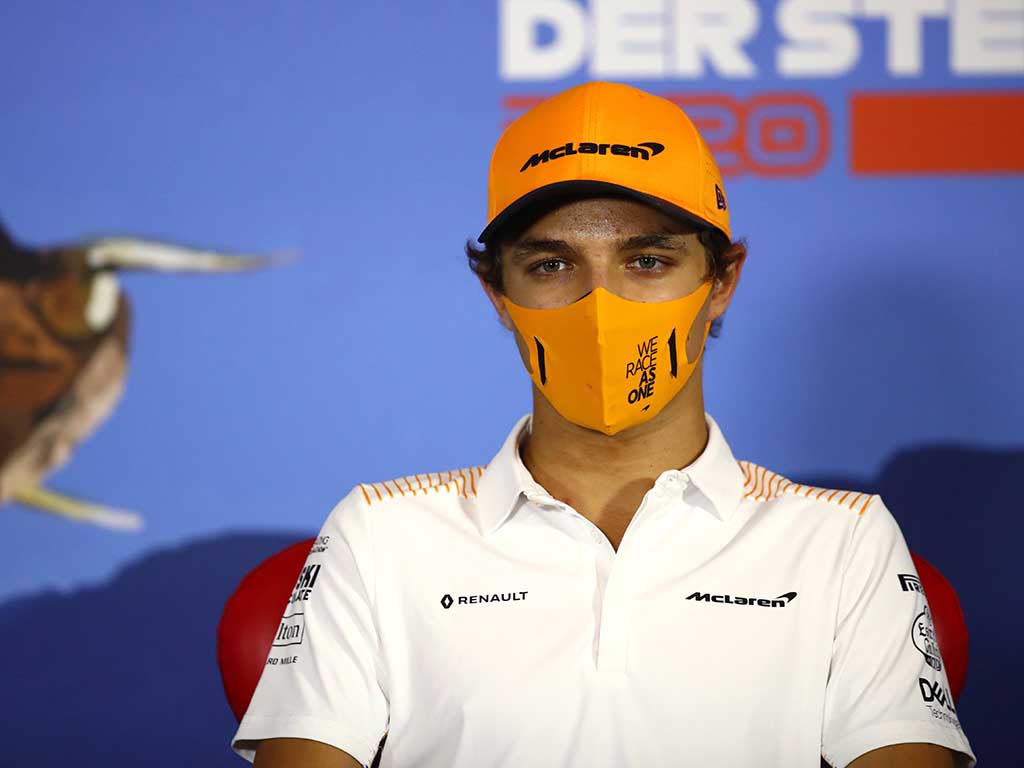 Following the Italian Grand Prix on September 6, F1 is all set to go racing Mugello for the very first time. As Formula 1 prepares to tackle the challenges of the tricky Mugello circuit, which is an unknown to most teams, Lando Norris dropped a spoiler on the kind of F1 race fans can expect.
According to Norris, Mugello could end up being very similar to a race in Hungary. The McLaren driver predicts limited overtaking opportunities around the 3.2-mile track in Tuscany.
Lando Norris: don't know if you'll probably see any overtakes
However, Norris believes the circuit is sure to provide drivers with a physically demanding race. With the long seemingly never-ending twists and turns, G forces are sure to cause a fair bit of stress on drivers' necks.
Speaking to RaceFans, Norris said:
"Push the physical attributes of a driver to the limit [and] push F1 to the limit in terms of how quick F1 cars are around these types of corners."
It's very high speed, medium to high speed corners. No real tight chicanes. So I think it will be one of the tracks almost like Austria in some ways, without the big braking zones on top of it, a lot of these high speed, medium speed corners.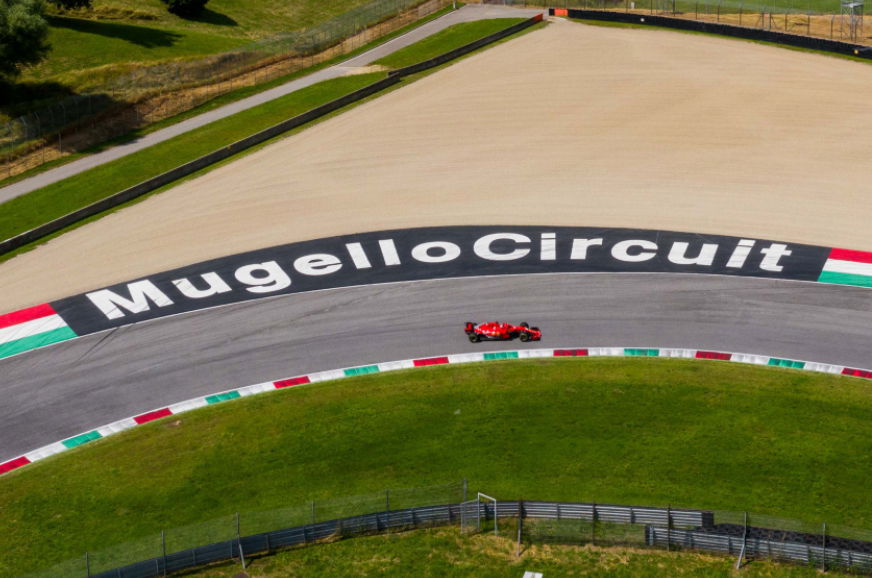 "It may not be the best for racing."
"I don't know if you'll probably see any overtakes between turn one and the last corner. So I think it's almost going to be Hungary-esque in some ways.
"But at the same time it's an awesome track so qualifying, I think, will be incredible."
The Briton also revealed his excitement at the prospect of racing at two more classic circuits which could return to the F1 calendar. There have been several rumors of F1 adding  Imola, Nürburgring, and Portimao to the 2020 calendar.
Recently, the F1 site updated the track layouts featuring circuit maps of all three aforementioned circuits. Unless it's a mistake, F1 could be announcing these tracks very soon.
"Nurburgring is one that I love. I remember watching F1 back in 2007, maybe a little bit later. It's just a really cool track which I've enjoyed driving in in several different categories.
"Imola I did in Italian Formula 4 so one that's quite famous and I remember watching F1 there too."
Well, purists can longer complain of classic circuits being phased out!