Lando Norris 'Not So Confident' of Revised Spanish GP Track Layout
Published 05/06/2021, 9:08 AM EDT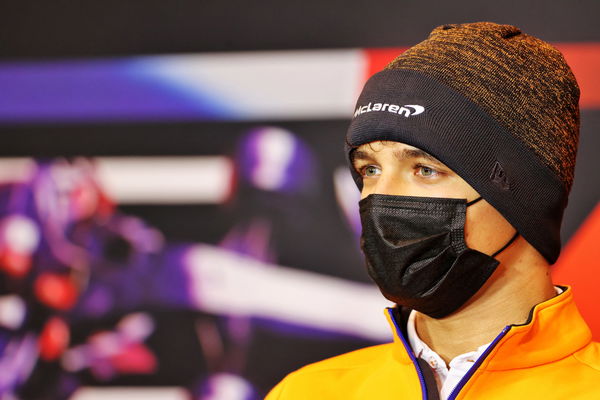 ---
---
Lando Norris has had his best start to a Formula 1 season since his debut. A podium and two top-5 finishes have landed the young Briton in a comfortable P3 position on the driver's standing. This weekend, Formula 1 is moving to Spain and Lando Norris will hope to increase the points gap to Sergio Perez in P4.
ADVERTISEMENT
Article continues below this ad
However, the McLaren driver explained in a recent interview that overtaking is going to be more difficult this weekend. Circuit de Catalunya, the home of the Spanish Grand Prix, is one of the most difficult tracks to pass at.
For the race this year, the circuit has made some changes to turn 10. The tightest corner on the track has now opened itself for a higher apex speed. According to Norris, this could increase overtaking difficulties.
ADVERTISEMENT
Article continues below this ad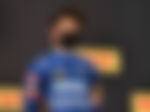 He said, "I don't know what that new turn is like. I'm not so confident on that. It looks a bit of a weird corner. I don't know how much better or worse it would make the racing. I'm sure they won't be very easy corners to follow in Formula 1 cars."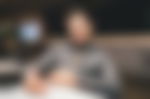 Unlike Lando Norris, Gasly welcomes the change
According to the McLaren driver, overtaking opportunity at the Circuit de Catalunya is very scarce, and a wider turn 10 will mean one less opportunity of overtaking during the race.
"Turn 10 was probably the only overtaking opportunity apart from turn one and there's not as much of a big braking zone now," he explained.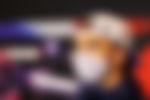 Unlike Norris, Pierre Gasly was welcoming of the changes to turn 10. The AlphaTauri has not been very competitive in slow corners this season. A wider corner, allowing for a fast apex turn, works in the team's favor.
ADVERTISEMENT
Article continues below this ad
He said, "I think it's better with the high speed, always. Especially with these cars. Especially with this car. You feel more at the limit, you get more adrenaline and it would be nice thing to change a bit this last, low speed corner."
Lando Norris is very high in confidence at the moment and has delivered impressive performances in the last three races. The expectation in Spain will be higher and the McLaren driver will hope to gain some more points for him and his team.
ADVERTISEMENT
Article continues below this ad
Do you think we'll see the Briton on the podium again this week?