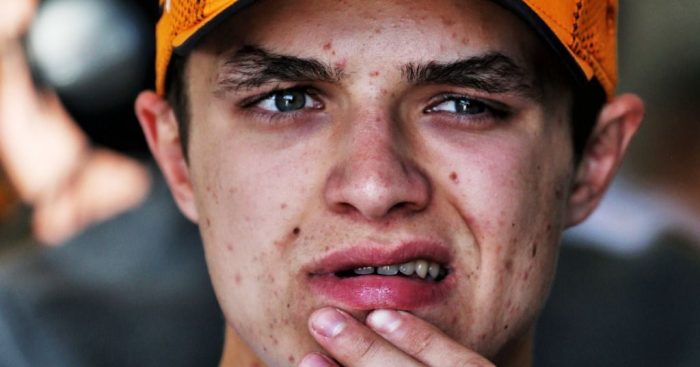 He may have earned the reputation for being the class clown, but Lando Norris plans on changing that. Following McLaren's 2020 car launch, the Brit vowed to appear a lot more serious in the upcoming season.
Lando Norris to put on his game face
Norris,20, is constantly seen having a good time on race weekends. The Briton has also earned the unofficial title of being F1's meme lord among other things. Additionally, many adore Norris for his cheery attitude – on and off the track.
Furthermore, Norris has a very good relationship with teammate Carlos Sainz. The duo is often pulling pranks on each other and indulges in friendly ribbing on social media. This has led to many fans calling the McLaren pairing the best teammates of the lot.
On the track, Norris has delivered and exceeded expectations. The Briton was only a rookie making his F1 debut but managed to match Sainz in qualifying. With drivers that get along, McLaren has hit the jackpot and will only improve with races to come.
Outside of F1, Norris is quite active on social media and uses his free time creating legendary memes. Additionally, the Brit also spends his time on sim game iRacing. Despite his affable nature, Norris' performances on track have helped McLaren secure fourth in the constructors.
"I don't need to shift my focus,"
"Every time I needed to work on things and focus I did, but things can get portrayed differently from what I'm doing myself."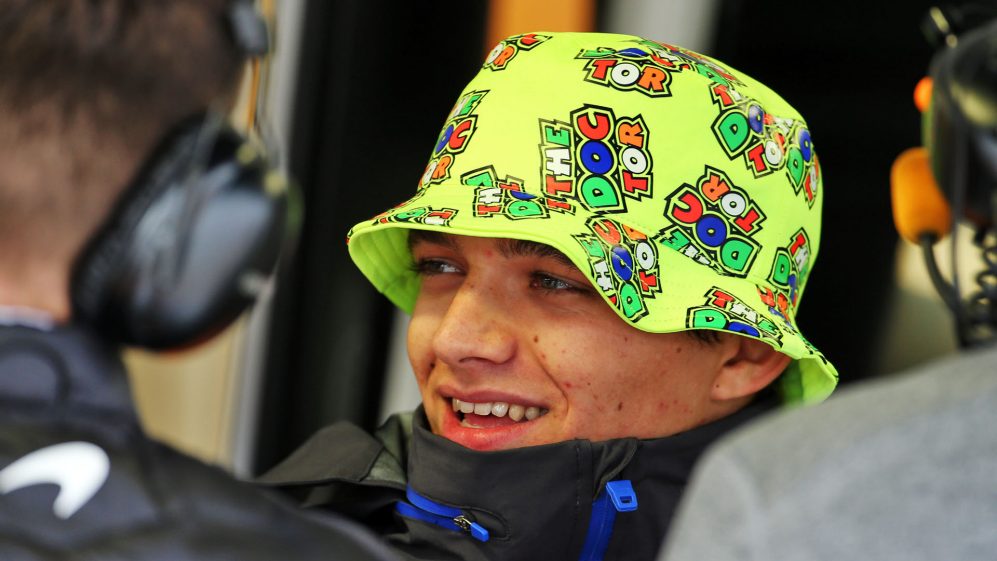 "A lot of people see me make jokes and therefore they blame my mistakes on me having fun. It looks as if I'm not focused compared to other drivers.
"I don't want to be portrayed in that way. I'm not going to change a lot, it is just small things and I'll just make sure I look focused," said Norris.
Norris won't be moving to Monte Carlo
Norris also claimed that he would prioritize his enjoyment above anything else. The Brit added that he wouldn't be moving to Monaco, citing financial reasons. Norris may not be raking in the moolah like Lewis Hamilton, but still has a millionaire father to fall back to.
With McLaren having an impressive 2019, the team will be hoping to keep that momentum heading into 2020.