Lando Norris Points Out His Biggest Improvement Of The 2020 F1 Season
Published 01/07/2021, 8:31 AM EST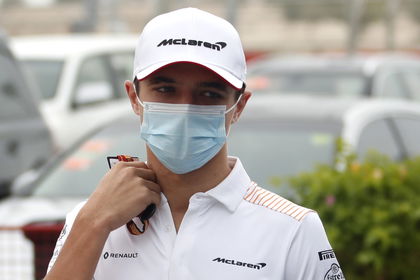 ---
---
At the 2020 Austrian Grand Prix, Lando Norris claimed his first Formula 1 podium. The young Briton finished the 2019 season in P11 with 49 points. However, he broke into the top 10 this past season as he claimed 97 points and finished in P9.
ADVERTISEMENT
Article continues below this ad
Lando Norris and Carlos Sainz helped McLaren to their best F1 result since 2012 as they claimed the P3 position. Meanwhile, the young Briton talked about how he maximized his potential last year.
"The race is one of the areas I did work on the most over the winter because I realised it was one of my bigger weaknesses [in 2019].
ADVERTISEMENT
Article continues below this ad
"It's something I spent a lot of time on digging into all the details, because there's a lot of things that happen in the race that come together to make a good race; it's not just… singular things," explained the McLaren driver.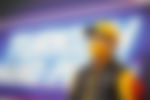 "So it's something I put a lot of focus on and time into and it's something throughout this year I've definitely been much stronger in but there's still more areas for me to improve and to continue to get better at," he further added.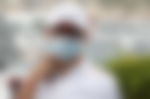 Lando Norris claims he is more confident
ADVERTISEMENT
Article continues below this ad
Norris has been making good decisions on the grid and delivering better results. The McLaren driver's hard work helped him claim his maiden podium as he put up a fantastic last lap in Austria.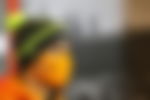 "So I can say with a lot more confidence this year that I'm doing a better job in the races, extracting more out of the car and being in positions I can be. Because I quite easily could not have been fourth [in the Bahrain Grand Prix] and I quite easily could have crashed… at the start and been out of the race early on," he analyzed.
ADVERTISEMENT
Article continues below this ad
Lando Norris will compete next season driving with a Mercedes power unit, and will also have Daniel Ricciardo's experience alongside him. The Briton will hope to claim more podiums and climb more positions on the championship standing. Maybe we will see another exciting Scenario-7 play out next season as Super Lando lands on the podium.