A few days ago, Lando Norris raised money for Twitch's 'Stream Aid 2020'. The primary objective was to raise funds to help fight the COVID-19 virus. The McLaren driver set a target of $10,000 in donations for Stream Aid. He then promised to shave his head if successful.
He successfully reached the amount, though he tried to go back on his promise and suggested dyeing his hair. In the end, he chose to shave his hair and soon enough, everyone hoped to see Lando Norris bald.
Unfortunately, Baldo Norris did not fully come to pass, as he shaved it to a point where the hair was extremely short. Some even commented that he looked like he was going to join the armed forces. Furthermore, while Norris was shaving his hair, the likes of Max Verstappen and Alexander Albon bore witness as they streamed as well.
All joking aside, it is great that Norris undertook this initiative. However, he played the semantics game and insisted that he was never going bald. Instead, he was only going to shave his hair off, which he did until he was satisfied.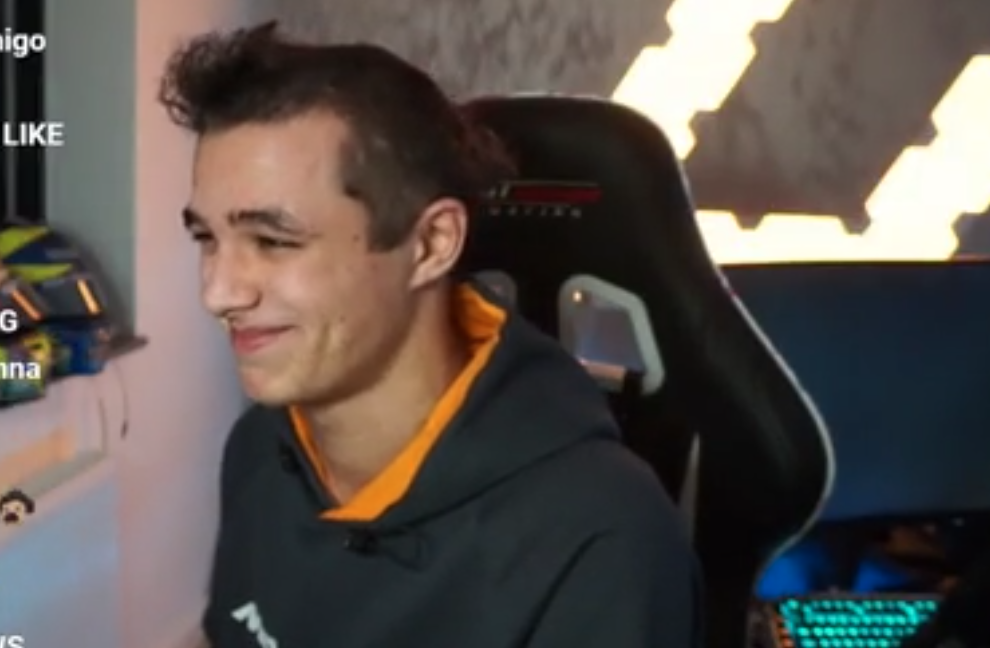 How else did Lando Norris help in the COVID-19 fight?
It is also note-worthy that Norris and teammate Carlos Sainz elected to give up part of their earnings amid the Coronavirus crisis. Aside from them, several senior employees also took pay cuts in order to help the team.
McLaren assured that the wage cuts do not apply to the staff working on ventilator projects. The Woking squad is one of several UK based F1 teams working on developing medical aids. This is largely in response to the British government's call for help amid the COVID-19 crisis.
The pandemic has affected nearly every country and all that the citizens can do is stay healthy and wait out the storm. Of course, the whole situation means that all sport is at a standstill. In Formula One's case, some drivers are turning to eSports to satisfy their urge to race. F1 even started the Virtual Grand Prix series with F1 drivers and guest stars competing.
In this weekend's race, Norris is squaring off against Charles Leclerc, Alex Albon, George Russell and many more.