Lando Norris Takes a Dig at Himself in a Candid Talk With Lewis Hamilton
Published 09/26/2021, 12:45 PM EDT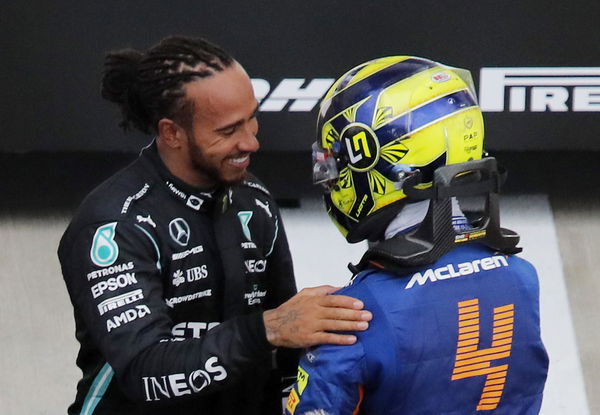 ---
---
The Russian Grand Prix was a roller coaster of emotions for McLaren's Lando Norris & Mercedes' Lewis Hamilton. Norris was leading the race and was called into the pits to change tires, but instead, he stayed out. It costed his first win in F1, as he spun, giving the lead to Hamilton.
ADVERTISEMENT
Article continues below this ad
On the other hand, Hamilton ignored his team the first time, but as the conditions in Sochi got worse, he came in to switch tires. This decision turned out to be fruitful for the 7-times world champion, as it made him achieve his hundredth win in the sport.
Lewis Hamilton and Lando Norris share a wholesome moment after the Russian GP
ADVERTISEMENT
Article continues below this ad
The turning point in the race was Norri's and Hamilton's decision to pit for tires. The McLaren driver ignored his team, while Hamilton did ignore them the first time, he listed to the second time. Both Lewis and Norris share a moment together and reflect on the choices they both made.
Speaking to Sky Sports, Lewis said, "I ignored the 1st call. I was like "No he is right there." Norris jumped into the conversation and said, "Yeah I know I ignored them the whole time."
Watch Story: From Serena Williams to Chris Hemsworth: Celebrities Lured by the Glitz and Glamor of Monaco
Heartbreak for Norris in Sochi
The Brit was starting from the first time in his Formula One career, as took pole position in Saturday's qualifying session. The 21-year-old was optimistic of grab another win for McLaren after their victory in Monza, last race weekend.
Norris was leading the race as it was heading into its closing stages. However, the rain around Sochi had increased, and instead of pitting, Norris stayed out, and as fate would have it; he spun giving the lead to Hamilton.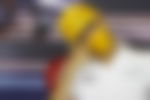 Lando fell from first to seventh in a matter of seconds. It is no surprise that he is extremely disappointed on how his race panned out, but knows he will bounce back for the upcoming Turkish Grand Prix. Although he did win the race, he won the hearts of the fans, as they voted him for Drive of the day.
ADVERTISEMENT
Article continues below this ad
What did you think of Lando's drive at the Russian Grand Prix? Let us know in the comments below.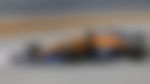 ADVERTISEMENT
Article continues below this ad