Lando Norris Warned to Avoid "Frustrated" Daniel Ricciardo's Catastrophic Decisions in Pursuit of His F1 Dreams
Published 03/17/2023, 7:15 AM EDT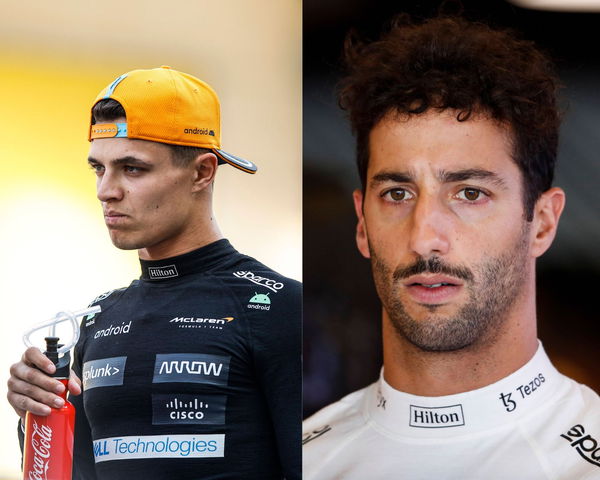 Lando Norris and McLaren are stuck in a rut and might want to consult someone to check for bad energies if they believe in such. After a rather disappointing season, all the good vibes from the team disappeared as soon as Daniel Ricciardo was forced out of the team. It seems like it was his shenanigans off-track and morale that kept McLaren floating.
ADVERTISEMENT
Article continues below this ad
Daniel Ricciardo's charisma and energy have always been contagious. But his decision-making skills are something that people, possibly including the Aussie himself, haven't been really fond of. He moved from Red Bull to Renault in 2019 and then to McLaren in 2021, only to return to Red Bull as the third driver. So now, based on this, Lando Norris has been warned before making any decision, such as leaving McLaren! You never know when things will turn around for the better (looking right at the new wind tunnel)!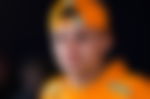 Lando has been advised to stay cautious as the rumors of his dissatisfaction and desire to leave the team have been growing at a faster rate than McLaren's challenger. During the Sky Sports F1 podcast, the channel's senior producer Jess McFadyen said, "Daniel Ricardo making those snap judgments to leave Red Bull and go off in search of taking a different path away from the shadow of Max Verstappen. It went catastrophically wrong."
ADVERTISEMENT
Article continues below this ad
"So you want to hope that he [Lando Norris] has the right people around him that will give him good advise, because we've seen so many people have the wrong people around them, get frustrated, get flustered, make snap decisions, or what on the surface could be assumed to be snap decisions and end up with less than what they had before."
It might not be easy for Lando to see his drivers making strides. But a rushed decision can only harm his career in the long run.
Lando Norris dismisses crisis rumors
McLaren appeared weak in performance to everyone. It further raised concerns for Lando Norris, but the driver, muting away all the criticism, continues to back the team with which he has signed a contract lasting until the end of the 2025 season. Certainly, with comments such as these, the transfer rumors die a little.
ADVERTISEMENT
Article continues below this ad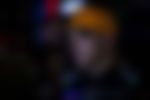 As quoted by Sky Sports, Lando ahead of the Saudi Arabian GP ridiculed crisis talks, saying, "It's far from that With Oscar's problem it was an issue we'd had the first time we've seen in years, so I'm confident that's fixed. And from my issue Mercedes (McLaren's engine suppliers) are sure they fixed that and again it's something that hasn't happened for years and years."
"Everyone makes it sounds a lot worse than it is, calling it a crisis, it's far from that, it's not even close to it."
ADVERTISEMENT
Article continues below this ad
WATCH THIS STORY: F1 Stars Max Verstappen & Lando Norris Go Wild With Their Girlfriends in Monaco
McLaren's hopes of challenging the front three have vanished at this point in the season. However, with the Baku package coming in soon, a turnaround to some extent can be expected.
Edited By: Varunkumaar Chelladurai