Lando Norris Won't Justify Loss To Ricciardo at McLaren: "I Don't Want To Use That"
Published 03/10/2021, 3:57 AM CST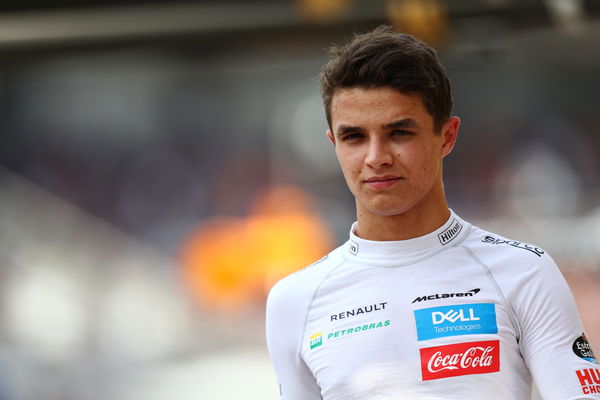 ---
---
Lando Norris is entering his third season of Formula One in 2021. His new teammate Daniel Ricciardo has more knowledge around the track; however, the 21-year-old doesn't want to use that as an excuse going into the new season.
ADVERTISEMENT
Article continues below this ad
Norris got his experience in Formula One, courtesy of the things he learned from Carlos Sainz. With Sainz now at Ferrari, the British driver will have to use his learnings and beat his Australian teammate.
Norris has been with McLaren for two years, whereas his Australian teammate will be fresh blood on the team. The young British driver is excited about his rivalry with his teammate but is even more excited about learning from Ricciardo and improving on his driving.
ADVERTISEMENT
Article continues below this ad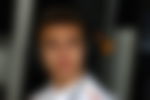 Lando Norris aiming to outscore Ricciardo in 2021
In an interview with Sky Sports, Norris said, "I don't think him not being with the team makes any difference to that. I don't want to use that he has got eleven years of experience, to say that is why he has beaten me."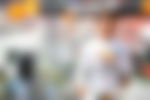 Norris added, "We'll see, I think it will be a fierce battle between us and I am excited for our teammate rivalry that we will have, which will obviously be a good one. But like he said, a guy I can learn from that won't change race results how we both go racing. Both still are learning things, both always learning every day and improving our driving and that's what I am excited for."
A new bromance will begin for Mclaren
After Sainz left the team to pursue his dream at Ferrari, fans rued the fact that it ended one of the best teammate relationships in F1. However, after it was announced that Ricciardo was joining the team, everyone was excited to see the new teammates get along from day one.
ADVERTISEMENT
Article continues below this ad
However, Ricciardo has stated that isn't going there for some comedy show but to help improve the car and fight for the championship. The two drivers are known for their personality away from the track and their talent behind the wheel. So, along with a good bond between the two, a healthy rivalry to be the number one driver of the team awaits too.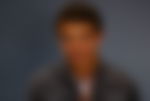 NORTHAMPTON, ENGLAND: Lando Norris of Great Britain and McLaren F1 talks in the Drivers Press Conference during previews ahead of the F1 Grand Prix of Great Britain at Silverstone in Northampton, England. (Photo by Dan Istitene/Getty Images)
The two will put their game face on once the lights go green. Mclaren has a Mercedes power unit and a talented lineup. Understandably, they are optimistic for the 2021 season.
ADVERTISEMENT
Article continues below this ad