Leading F1 Driver Predicts 'Verstappen Will Take Hamilton Out' at Hungarian GP
Published 07/31/2021, 5:21 AM EDT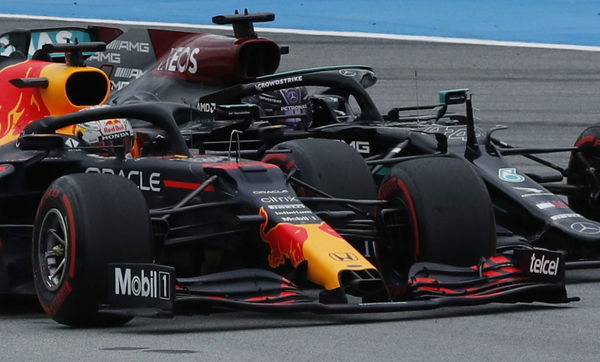 ---
---
The tension in the Max Verstappen – Lewis Hamilton has never been as high as it is right now. The Mercedes driver crashed into the Dutchman at Silverstone two weeks ago, and since then, their rivalry has started a new chapter.
ADVERTISEMENT
Article continues below this ad
While many think that such an incident won't occur again, but a certain driver on the grid thinks Verstappen will take out Hamilton at the Hungarian GP.
An F1 driver is predicting another Lewis Hamilton – Max Verstappen catastrophe
ADVERTISEMENT
Article continues below this ad
On an episode of the podcast, F1: Chequered flag, Andrew Benson of BBC stated a prominent F1 driver on the grid feels that Verstappen will crash into the seven-time world champion this weekend.
He said, "What happens on Sunday with these two drivers? I know at least one driver, one leading driver in Formula One, who thinks Verstappen will take Hamilton out this weekend, if given the chance."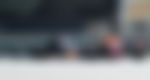 Upon being asked to reveal who it is, he replied, "I can't name names, I am afraid."
Watch Story: From Cristiano Ronaldo to Shaquille O'Neal: When Other Athletes Mingled With F1 Stars
How are the two getting along after the incident at Silverstone?
Things are tense between the Mercedes and Red Bull camps. However, amidst the chaos, Hamilton did call Verstappen to clear out the air. But the Brit doesn't think the respect is reciprocated.
ADVERTISEMENT
Article continues below this ad
He said, "I did give Max a call just to check if he's OK and let him know the respect is still there. Obviously he's perhaps not reciprocated, but that's OK."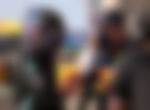 Nevertheless, both of them want to put this dark chapter of their rivalry behind them and focus on the upcoming race. Max would be looking to bounce back, whereas Britain's Knight is hoping to grab another win for the Brackley-based squad this season.
ADVERTISEMENT
Article continues below this ad
Do you see the Silverstone incident being replicated this season? Let us know your prediction for the upcoming battle in Budapest in the comments below.