Earlier, Red Bull team principal Christian Horner spoke on various subjects. One of them was about his former wards, Sebastian Vettel and Daniel Ricciardo and their future in F1.
Speaking to The Race, he revealed that he still keeps in touch with Ricciardo. This is inspite of the fact that the Australian doesn't race for Red Bull any more. The Briton opened up on Ricciardo's sudden departure from Renault after what should have been his second season.
Horner said, "I'm sure he had his reasons for leaving Renault after only 12 months, we haven't done a single race this year and he's jumped to McLaren. These guys have got their reasons for it and I'm not privy to that. They're grown-ups, they make their own decisions."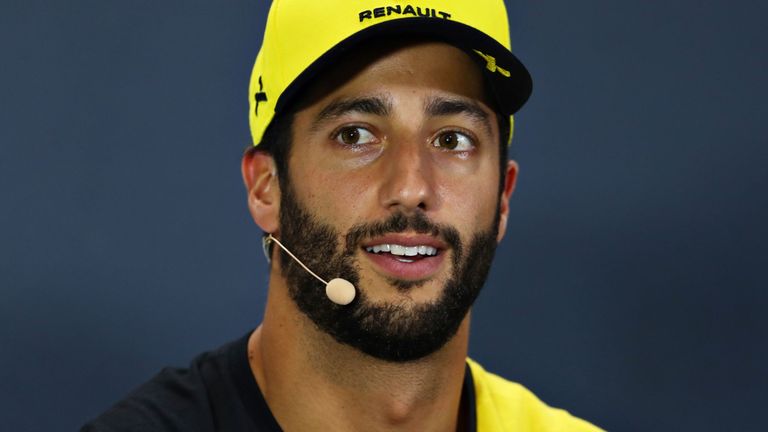 How will Daniel Ricciardo do at McLaren?
Admittedly, many fans are looking forward to seeing Daniel Ricciardo and Lando Norris together. Being the two funniest drivers on the grid, if there ever was a social media championship, McLaren would win hands down. Let's face it, having the Chuckle brothers in one team will be comedy gold.
Already, the two have worked well together when in the same room, case in point the 2019 British Grand Prix. For the uninitiated, Ricciardo asked Norris whether he had pubes yet. Suffice to say, poor old Lando Norris dissolved into a fit of giggles. The youngster could not recover for a fairly long time.
On the racing front, Daniel Ricciardo is a great pick for McLaren, especially since they are on the upsurge. Aside from that, Norris can really learn a lot from an experienced driver of Ricciardo's calibre.
With Sainz delivering McLaren's first podium in nearly 5 years, this proves that McLaren are getting back in form. In other words, they could challenge for wins in the near future, and who better to lead the charge than a 7-time race winner?