Leclerc 'Never Considered' People Making Fun of Ferrari's Dismal F1 Form
Published 05/13/2021, 8:09 AM EDT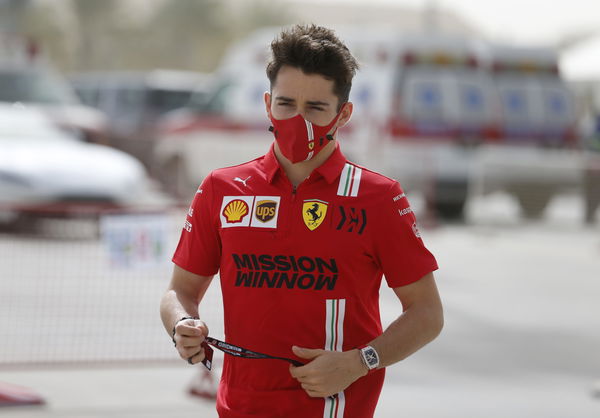 ---
---
Ferrari have been facing the wrath of the Tifosi and the media since the team suffered a huge performance blow ahead of the 2020 F1 season. They found themselves dropping from title contenders to a position where the team was trailing most of the mid-field teams.
ADVERTISEMENT
Article continues below this ad
However, since then, it has been a rapid phase of revival. And despite the team making a better comeback this season, the criticisms against the Maranello-outfit are still very much intact.
Amidst such opposing for Ferrari, Charles Leclerc managed to voice his opinion out on the team's efforts so far. Furthermore, he claimed he wasn't aware that Ferrari were being laughed at for failing miserably since the 2020 season.
ADVERTISEMENT
Article continues below this ad
What did the Ferrari driver say?
As reported by PlanetF1, Leclerc opened up that he "never considered" people who were laughing at Ferrari amidst the team's recent struggles.
"I have never really considered people that have been laughing at us. We have been focusing on ourselves," he said. "Last year was definitely a difficult season to accept where we were.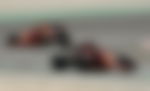 "But I think the team has done a great job by accepting pretty quickly that we took a step back and have been working in the best way possible since that moment."
2020 was an unforgettable year for Ferrari and their ardent fans, as the level of inconsistency throughout the year was quite unbearable. And it ultimately reflected on the constructor's table; Ferrari ended up P6, far from their initial target of the top three.
We want to be fighting for P1 soon: Leclerc
This year has been a huge relief so far for Ferrari, who have been carrying the burden of the 2020 season's memories. Although there hasn't been a podium finish for either of the drivers, consistency has been quite impressive.
ADVERTISEMENT
Article continues below this ad
"This year you can see that. The team has made a step in the right direction. And it shows that all the work that people have done back in Maranello and at the track is paying off. We can see it on the track," Leclerc said.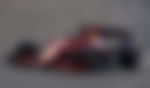 "The road is still long and we want to be fighting for the first positions soon. The way we work is the right way. And we just need to keep working as a team."
ADVERTISEMENT
Article continues below this ad
Leclerc will be racing on his home soil next weekend in Monaco. Hence, expectations are likely to be soaring high over the Monegasque. But, will he live up to it? Can Leclerc manage to secure his first podium of the season on the Circuit de Monaco?