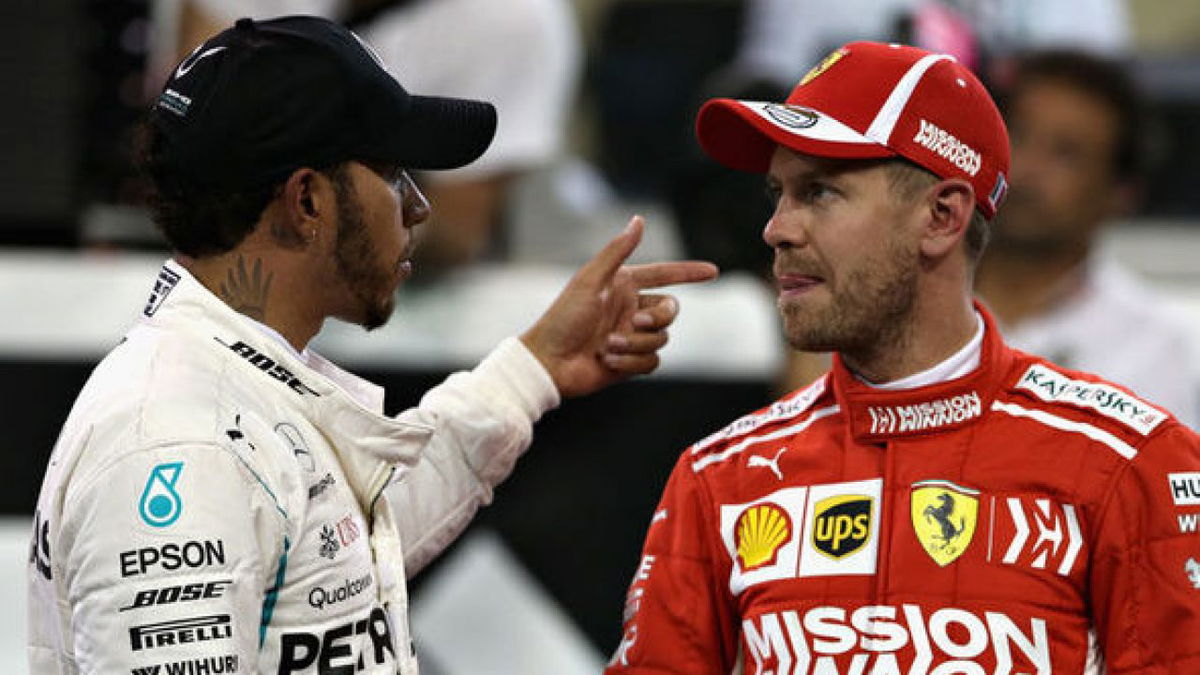 Former F1 driver Johnny Herbert believes Lewis Hamilton has to contend with reduced pressure as compared to Sebastian Vettel.
Herbert was talking about the German's chances of winning a title in 2020 when he referenced the additional challenges of being a driver for the prancing horses.
Sebastian Vettel: The extra pressure at Ferrari
Lewis Hamilton and Mercedes have undoubtedly been head and shoulders above the competition in the turbo-hybrid era. There's no denying their sheer dominance in the past few F1 seasons.
However, they don't necessarily have to deal with the same levels of pressure as Ferrari.
As glamorous and prestigious as driving for Ferrari seems, there's a high level of expectations, that fans want drivers to meet. With a 13-year-long wait for a World Championship, the adoring Tifosi grow restless with every passing season.
Sebastian Vettel knows this all too well. He first arrived at Maranello as a ray of hope to end Ferrari's title drought. However, as the years passed Seb, who was touted as their savior, failed to bring glory back to Italy.
The same Tifosi that once cheered him on, are now looking at Leclerc to take the reigns at the heels of Vettel's failure.
On the contrary, Mercedes haven't had that kind of pressure to deal with. Yes, fans expect the defending Champions to maintain a sense of consistency in their performances. However, if we're being completely honest, it is unlikely for Mercedes' fans to bring out the pitchforks if the German team fails to impress.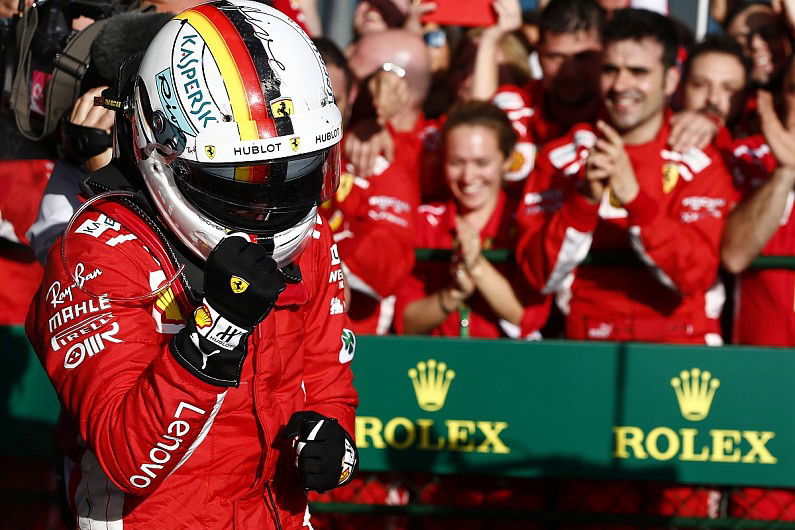 Herbert believes Lewis Hamilton has had a much better environment at Mercedes in that regard. Speaking to Sky F1, Johnny said:
"Has he already checked out? The Sebastian I know hasn't. When he was leading the team, he had the might of Tifosi on his shoulder, Italy on his shoulder, and all the pressure from Ferrari as well.
"It didn't really help him. When you look at the garage at Mercedes, Lewis doesn't have as anywhere near as much pressure.
"Has that now been released, and are we going to see the Sebastian Vettel of old? I hope so. He's not a four-time champion just because he had the best car,"
"And it's not a given that Leclerc is going to go to Austria and be the quickest Ferrari driver."
With Leclerc now taking over the reins at Ferrari, will Vettel return to his old form in 2020?