Lewis Hamilton: 2020 'One of the Biggest Years of Growth for Me'
Published 12/23/2020, 6:53 AM EST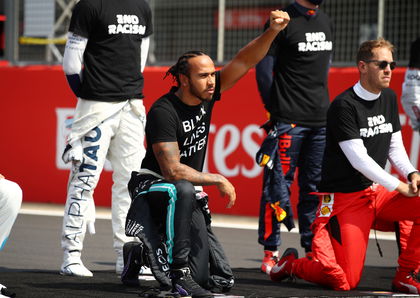 ---
---
Lewis Hamilton looked in an entirely different league throughout the 2020 season, as the Briton was uncatchable by neither his teammate nor his young rival, Max Verstappen.
ADVERTISEMENT
Article continues below this ad
The interesting thing is that Lewis wasn't just hitting the headlines for his on-track performances. Apart from his path of racing, he has also been quite vocal on social issues this year.
Speaking to The Race, Lewis opened up that 2020 turned out to be his best-ever season in Formula 1 in terms of learning. He pointed out that he had enough time to grow himself into becoming a better person.
ADVERTISEMENT
Article continues below this ad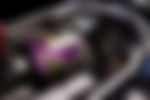 "This has probably been one of the biggest years of growth for me because I have had more time," he said. "In the past, you've gone from one thing to the next.
"You are always trying to keep up, but you are always behind. So the learning process is just a lot different. This year I have had time to really spend time on learning, on trying to educate myself the best I can. Who would have thought that at 35 years old that I would learn a lot more than perhaps I have in the past 10 years?"
So far, Lewis has used his social media platform to his fullest advantage to show his emotions toward a matter. The prime matter that the Briton stood out was for anti-racism. Overall, 2020 witnessed a different version of Lewis Hamilton.
Lewis Hamilton tries to be optimistic
The 35-year-old spoke about 2020 being a tough year for the people around the world, with COVID-19 pushing a lot into the brink of being homeless.
However, Lewis revealed that he likes to view things as glass-half-full. Thus, he is hoping of taking the positives out of 2020 into the upcoming year of 2021, which he mentioned as being part of his learning process.
"It's been such a difficult year for so many people. And there's so many negatives that have happened to people," he said.
ADVERTISEMENT
Article continues below this ad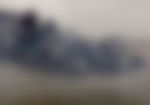 "But then I like to try to look at things always as glass-half-full. And there's been so many positives that I hope we will be able to take into 2021. And part of that has been this learning process."
Lewis has always remained quiet since his entry into F1. However, since the start of 2020, he used his name and fame to voice out his opinion and support to people struggling around the world.
ADVERTISEMENT
Article continues below this ad
The Mercedes driver managed to find a balance between his racing career and his newly born career of standing for or against social issues. Will the world hear more such voices from Hamilton going into 2021? We'll soon find out.