Lewis Hamilton Confesses FIA Conspiracy Remarks Were "In the Heat of the Moment"
Published 12/21/2020, 7:50 AM EST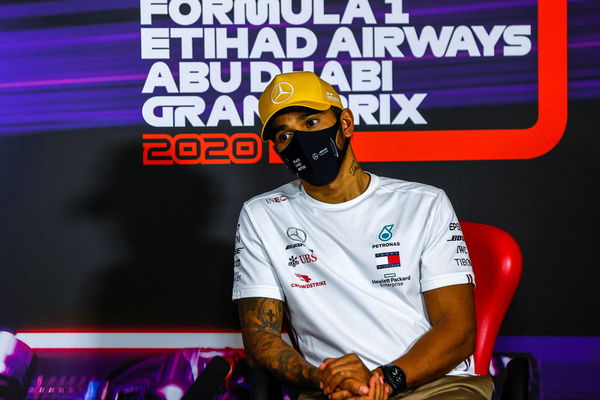 ---
---
Lewis Hamilton is not someone to mince his words. Whenever he feels there's a sense of injustice, he speaks up. And his outspoken nature was at full display this year at the Italian GP.
ADVERTISEMENT
Article continues below this ad
The fact of the matter was that he was heavily penalized in Monza. While leading the race, he pitted at the time pit entry was closed because of Magnussen's crash there. This resulted in a 10-second stop-go penalty.
If that wasn't enough, they gave him another five-second time penalty for performing a couple of illegal practice starts.
ADVERTISEMENT
Article continues below this ad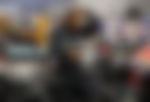 Additionally, two points were added to his license, taking the total to 12. A couple of points more and FIA will ban him for a race.
On the Monza incident, Hamilton disagreed and accused the authorities of 'trying to stop him'. After further inspection, stewards canceled the penalty points. While Hamilton has softened his stance since then, he is still adamant that he did nothing wrong.
"With the FIA and with the stewards, I think there's been a growth of respect between us and understanding. I still don't think those penalties were the necessary penalties. But it is what it is and it's not my job to come up with what the penalties should be," Hamilton said.
However, Hamilton looked back on his earlier comments as "human reaction" in the "heat of the moment".
Lewis Hamilton wants to be 'vigilant' moving forward
The Briton will be extra cautious from now on. "I learnt a lesson from it and they won't be able to catch me out for that again, that's for sure. I'm just going to be very vigilant and diligent, moving forwards," he added.
ADVERTISEMENT
Article continues below this ad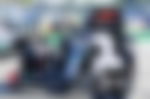 "As an athlete, I'm always trying to find an edge. I'm always trying to find that extra bit. It's a fine line between being over the edge and beneath it. It's fine if that one was over the edge. I learned from it and it won't happen again," Hamilton said further.
Even though he is one of the greatest drivers of all-time, he is still striving to learn more. Hence, he will not slow down soon.
ADVERTISEMENT
Article continues below this ad
Expect the dominance of the Mercedes driver to continue as the seven-time champion will give his rivals a hard time again.