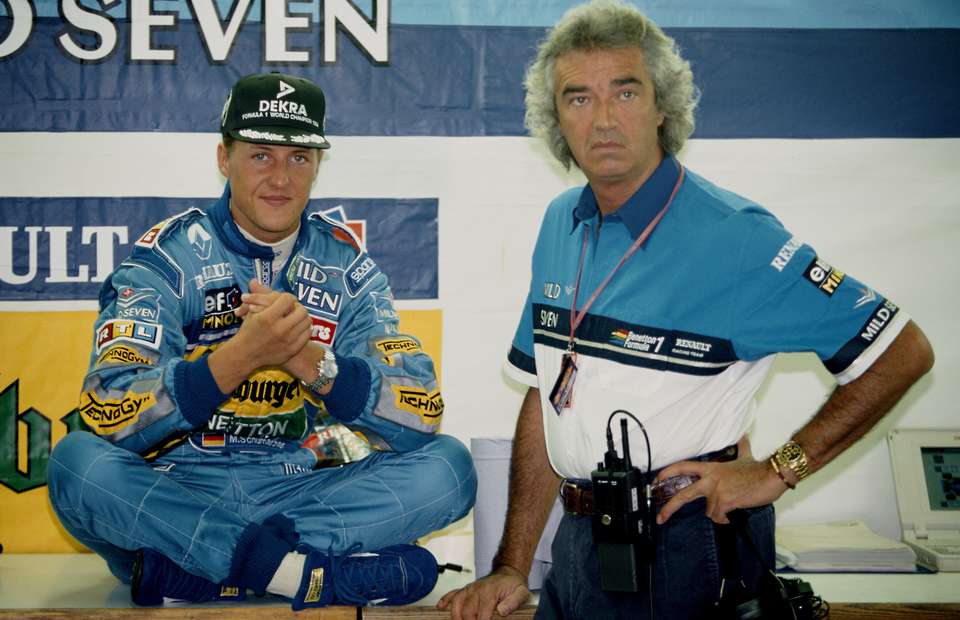 Lewis Hamilton Doesn't Have The Same Competition As Schumacher
Briatore likewise feels Hamilton has dominated in a simpler time during his current F1 era compared with Michael Schumacher. When Schumacher was winning world titles the degree of relative rivalry from their particular adversaries was higher. The Italian was Benetton's team head for Schumacher when he won his initial two world titles in 1994 and 1995.
He said, "Michael was fighting with big guys. You need to recognize that when Michael arrived the climate was tough. You're talking about Nigel Mansell, you're talking about Ayrton Senna."
"Now it's less, the competition. You have two drivers, three drivers. Nobody puts the pressure on Hamilton."
He was last involved with the sport in 2009 with Renault. He departed the sport as an aftermath of the Renault crash gate incident at the 2008 Singapore Grand Prix.